Use these resources to make your final decision on attending CEDIA Expo or to spread the word and let your colleagues know you'll be at the show this fall!
We've summed up why most attendees love CEDIA Expo if you need to convince yourself or your boss on the benefits of attending.
Let everyone know you'll be at CEDIA Expo! These images can be shared on your social media or used anywhere else you'd like to represent.
Use these suggested messages in your social media posts and be sure to use our official hashtag: #CEDIAExpo
Follow us on all the socials below!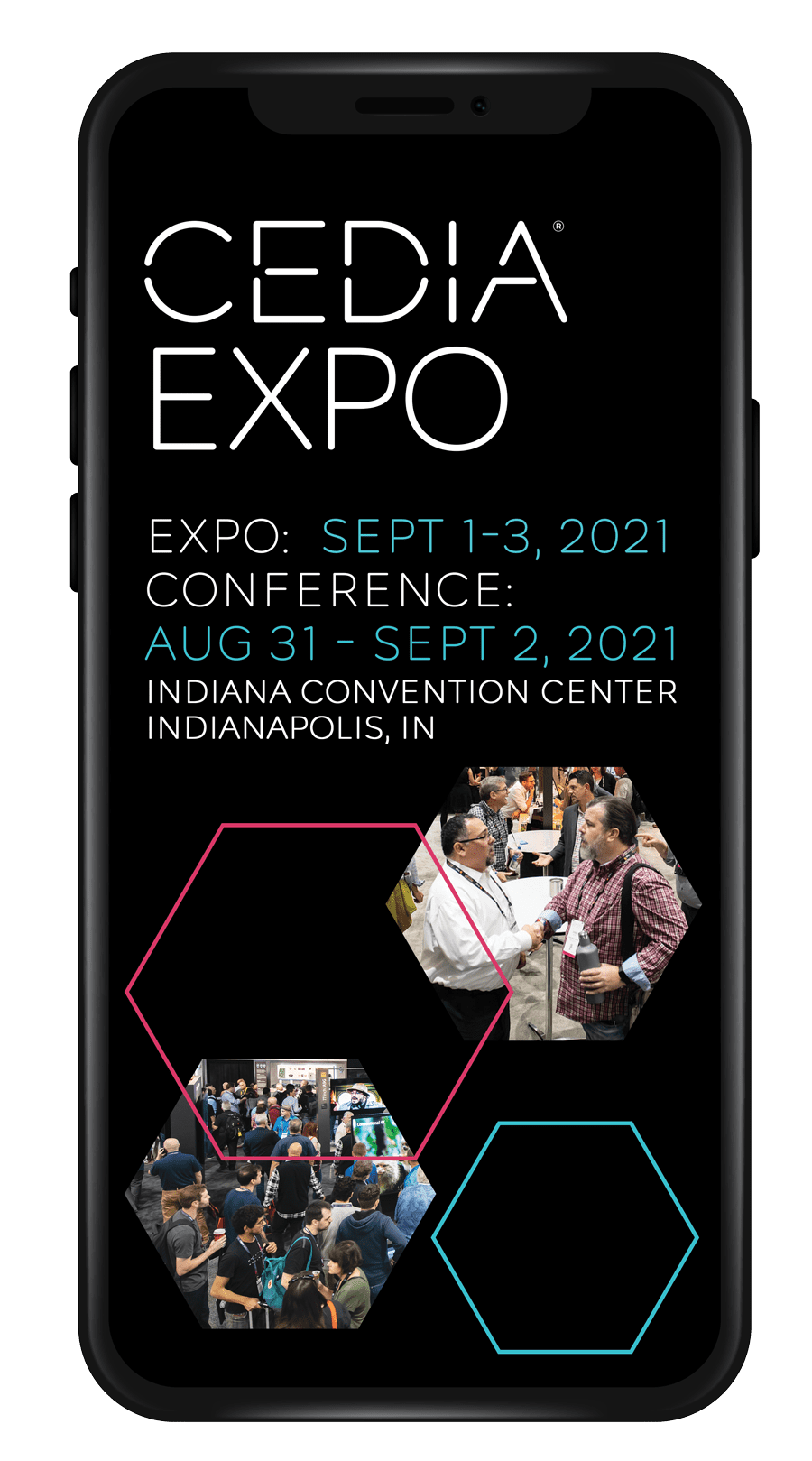 The residential tech industry opens back up at #CEDIAExpo on September 1-3!
I'm heading to #CEDIAExpo on September 1-3. Who will be there?
Next stop – #CEDIAExpo in Indy. Can't wait to reunite with the industry!
Who else is at #CEDIAExpo?
I just registered for #CEDIAExpo. Who's coming with me?
I'm living life connected at #CEDIAExpo
I'm at #CEDIAExpo looking for the best in residential tech. I love it here!
I'll be supporting the residential tech industry at #CEDIAExpo. There's no way I'm missing it!
Thought leadership sessions. Meeting with Manufacturers. Making new connections. We're at #CEDIAExpo.
Name a better residential technology show than #CEDIAExpo. I'll wait!