Guaranteed eyeballs on your brand message with CEDIAExpo.com page views nearly doubling in the month leading up to the show!
Be our exclusive exhibitor of the month and receive premium placement on
CEDIAExpo.com and the CEDIA Expo attendee newsletter
to promote your videos, social media accounts, press releases, webinars, or recent news!
Limited to one (1) exhibitor per month.
Specs
Limit 1 exhibitor per month. First come, first served.
Image, JPG or PNG
Company blurb, up to 50 words
Link to direct readers to
Content will go on cediaexpo.com and the CEDIA Expo attendee newsletter for the month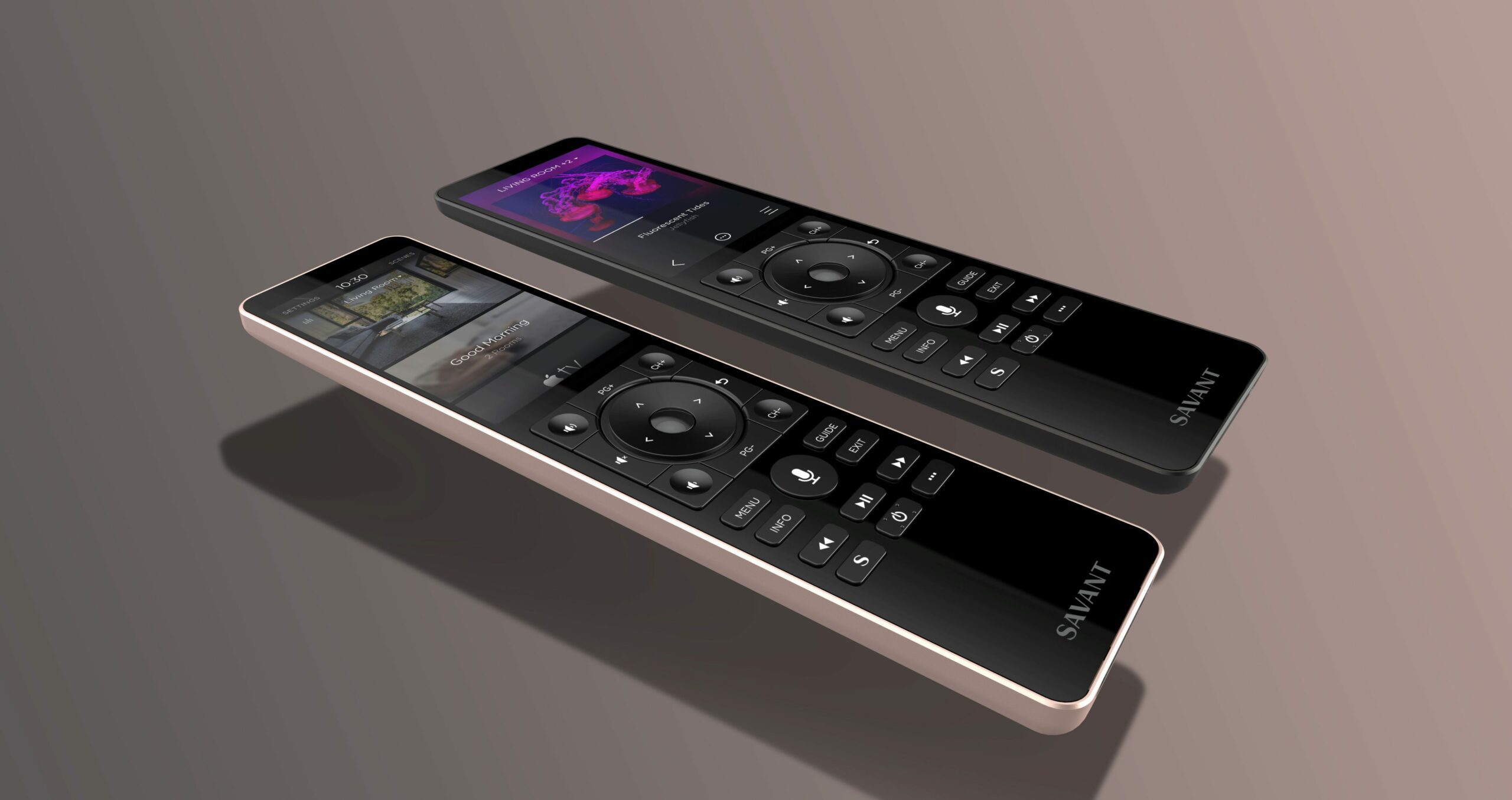 EXHIBITOR OF THE MONTH: SAVANT
The Savant Pro Remote X2 is a handheld smart home controller that delivers an unprecedented user experience while providing control for Services and Scenes, including Entertainment, Lighting, Climate, Security, Shades and more. Featuring an all-aluminum chassis, easy-to-press backlit buttons and a 3.1-inch high-resolution glass touch screen, the X2 delivers amazing user-personalization capabilities and integrated voice control. Available in three stunning finishes, the Pro Remote X2 provides the award-winning experience available only from Savant
Pricing
October through March – $3,000
April, May, June – $4,500
July, August, September – $5,500