Keep top-of-mind on show site with these onsite opportunities.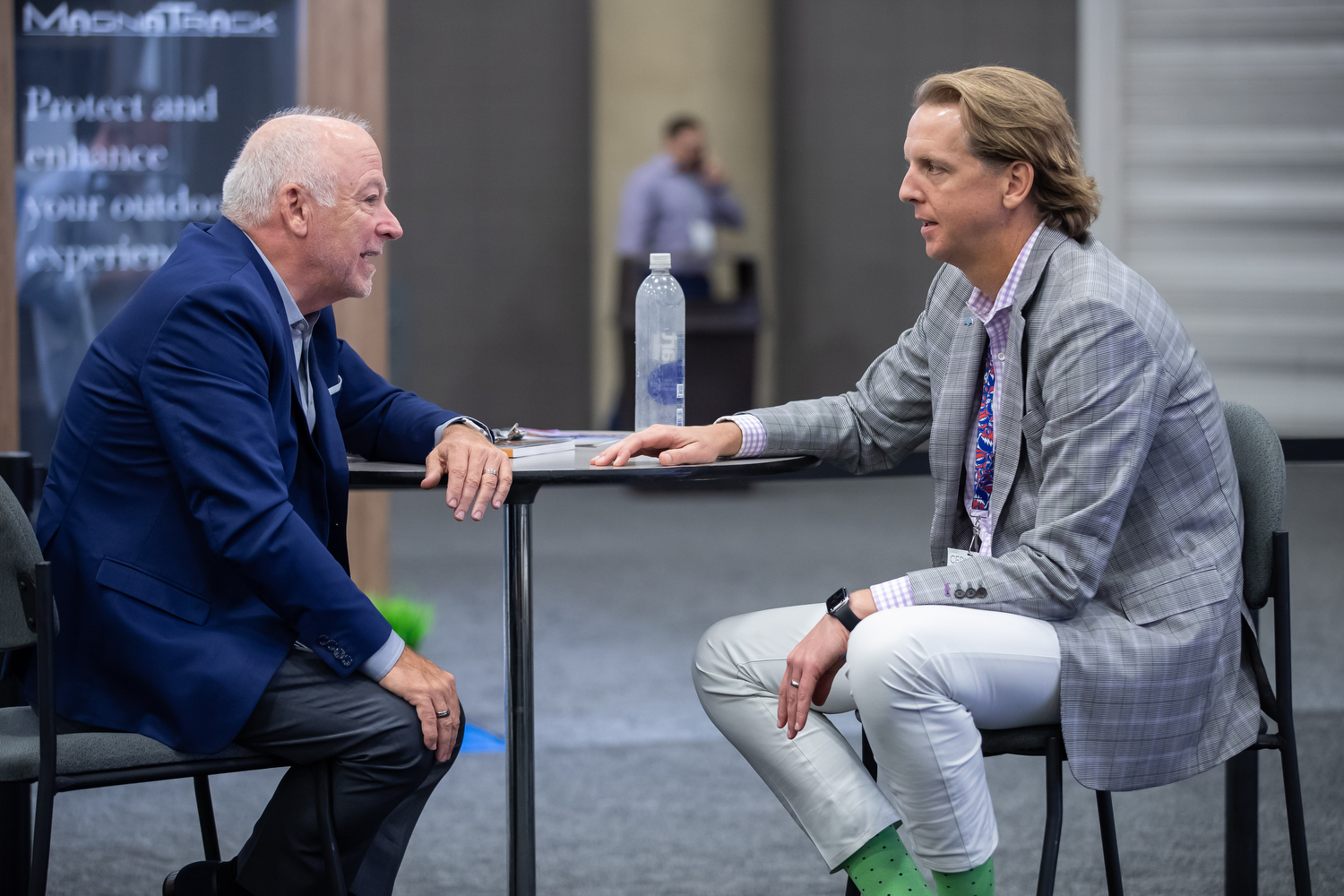 Meeting Rooms
Utilize meeting rooms in the convention center during CEDIA Expo to make the most of your exhibiting experience. Meetings rooms are available for all primary exhibitors. Sharing exhibitors are not permitted to rent meeting space.
Half-Day Rate (up to 4 hours): $1,650
Full Day Rate (4+ hours): $3,300
Ballroom Full Day: $6,500 per ballroom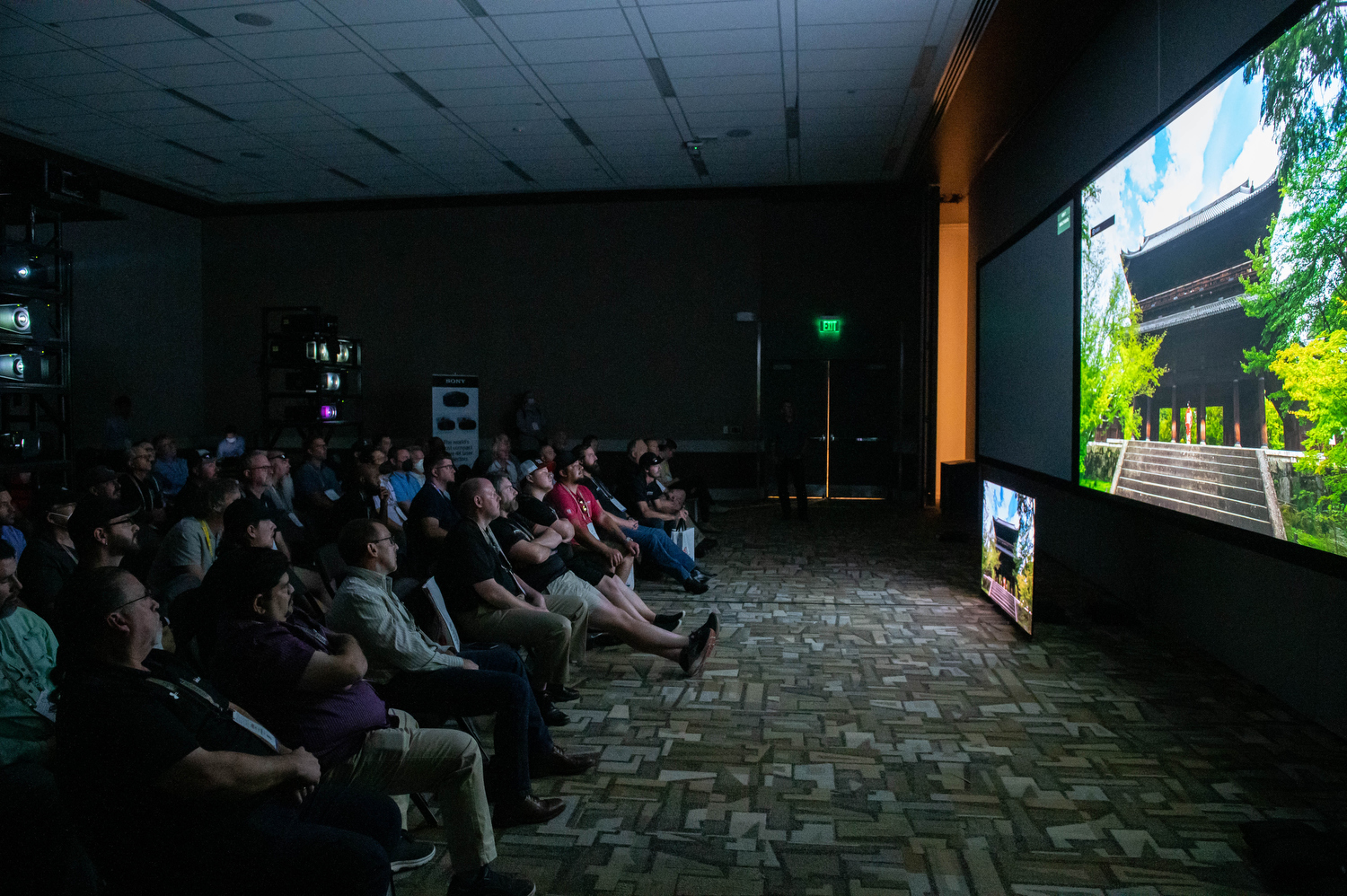 Manufacturer Product Training
70% of attendees list Manufacturer Product Training as one of the key reasons for attending CEDIA Expo!
Manufacturer product training gives you direct access to clients Sessions will be promoted on the website, through the mobile app, and during registration. Use this cost-effective method to develop deep brand loyalty and engagement.
90 minutes: $1,100
3 hours: $2,150
All day (9am-5pm): $4,250
Deadline to book: June 30, 2023
All MPT info due: July 17, 2023
Standard A/V equipment is included with all rentals. 30 minutes is also included for set-up and tear-down. Sessions will be set in either classroom or theatre style, dependent on expected attendance.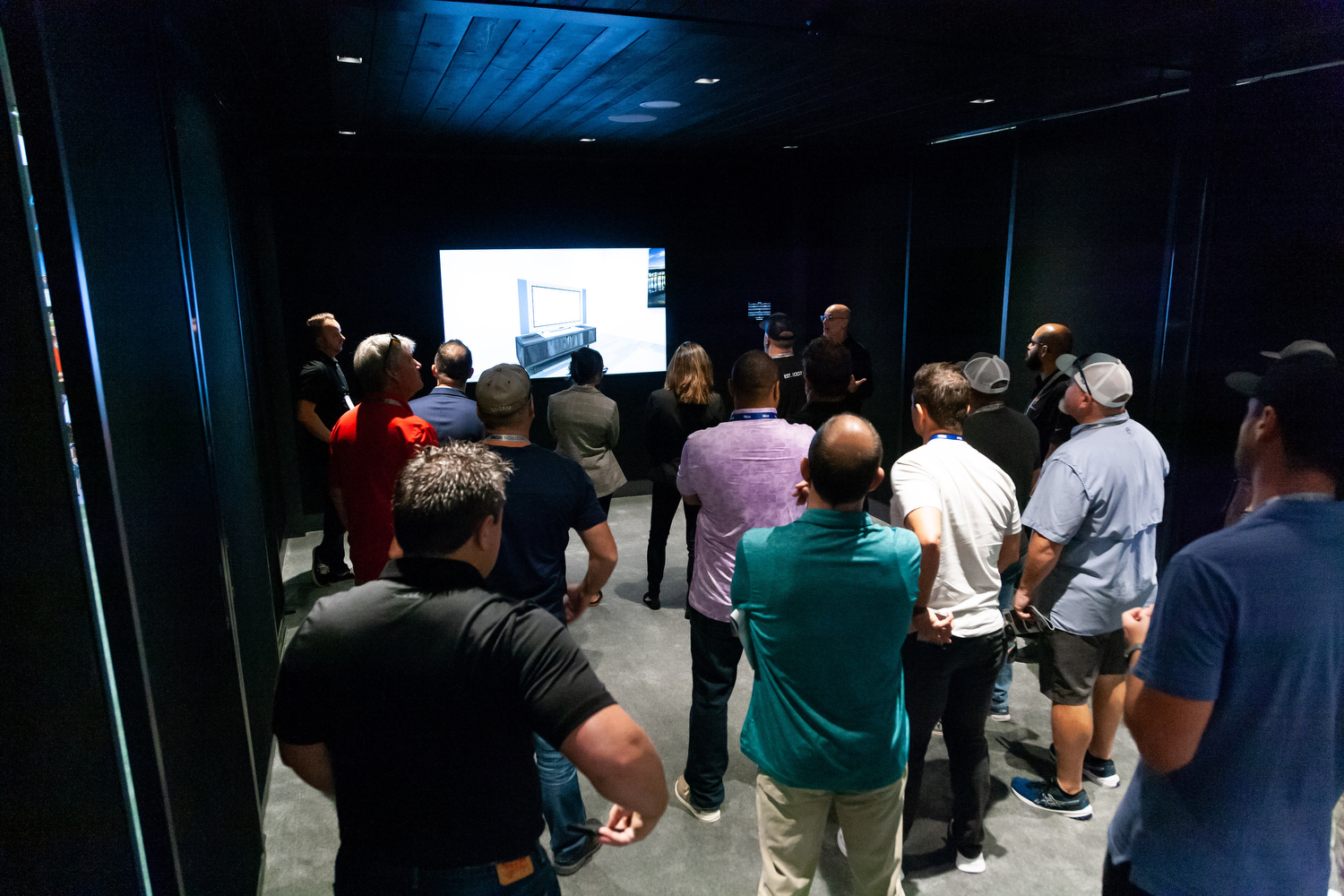 High-Performance Audio Room
Show off your products in a high-performance audio room! These specialty rooms give you the chance to connect with attendees one-on-one and demonstrate your audio products.
Limited space available on a first-come, first-served basis.
Call for pricing.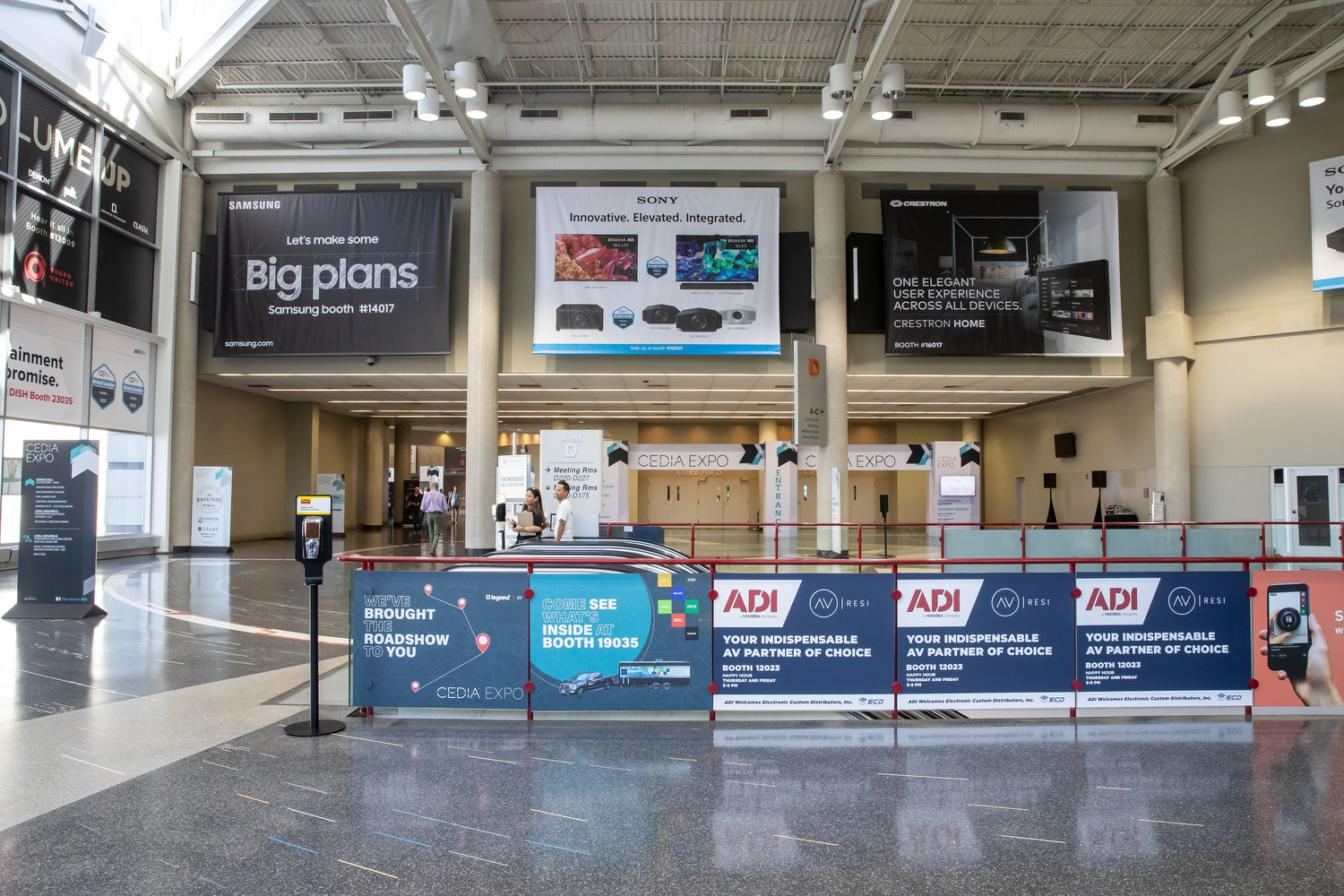 Banner Options
Have your company showcased throughout the convention center. With several options to choose from, signage is an efficient way to get your brand in front of new buyers.
Locations include:
Main Convention Center Entrance Banners
Registration Area Banners
Main Escalator Clings
Floor Decals
Digital Signage
Bathroom Decal
Call for pricing.