Check out the latest industry news!
Slide
CEDIA Expo 2023
The Premier Event for Home Tech Pros.
Expo: September 7 – 9
Conference: September 6 – 8
Denver, CO
About the Show
CEDIA Expo, the only show dedicated to residential tech, will connect more than 20,000 home tech pros in Denver, CO, September 7-9, 2023. The CEDIA All Access Conference will run September 6-8, 2023.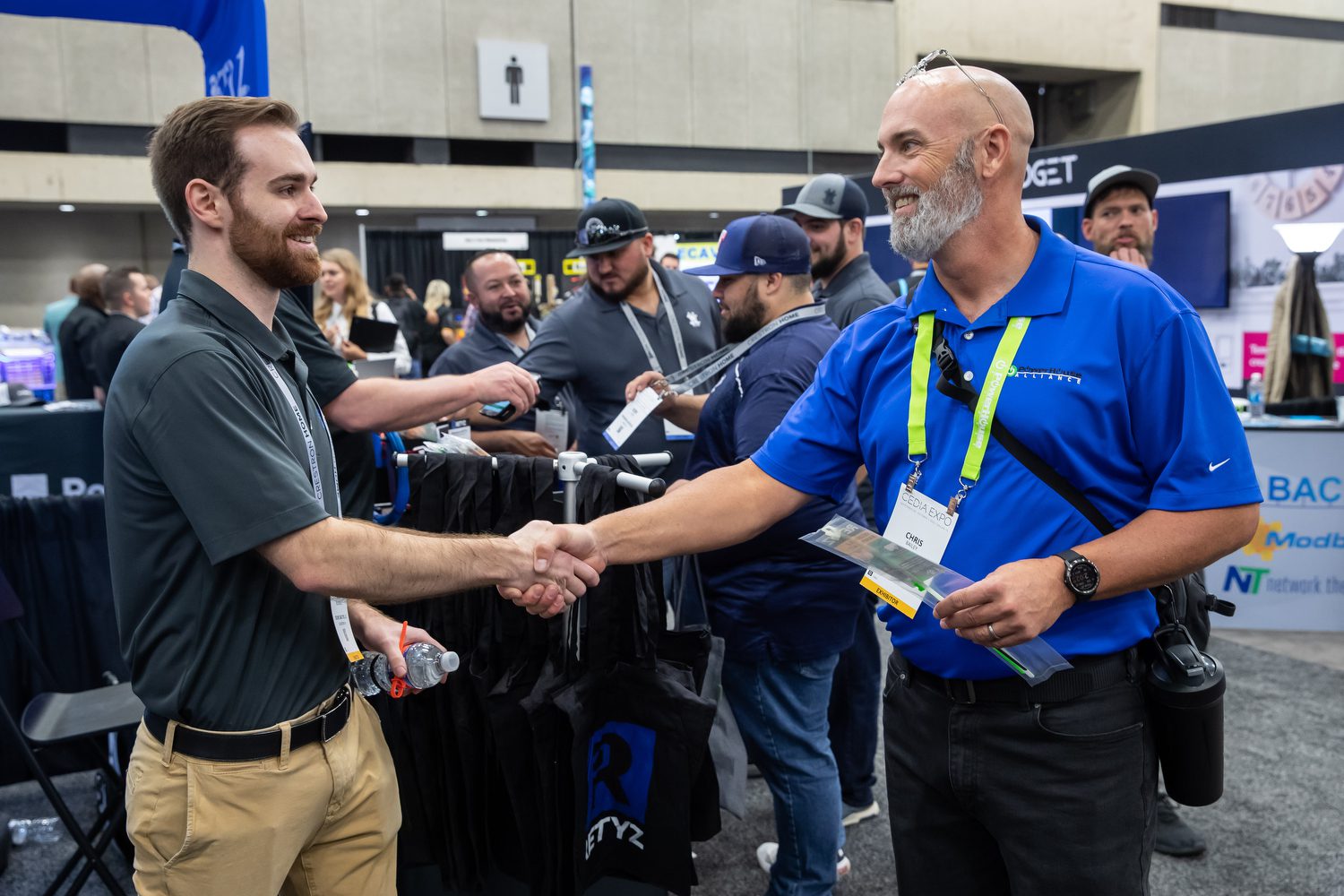 Why Exhibit
The premier platform to engage the home technology community. Network with qualified buyers. Launch new products. Be a thought leader.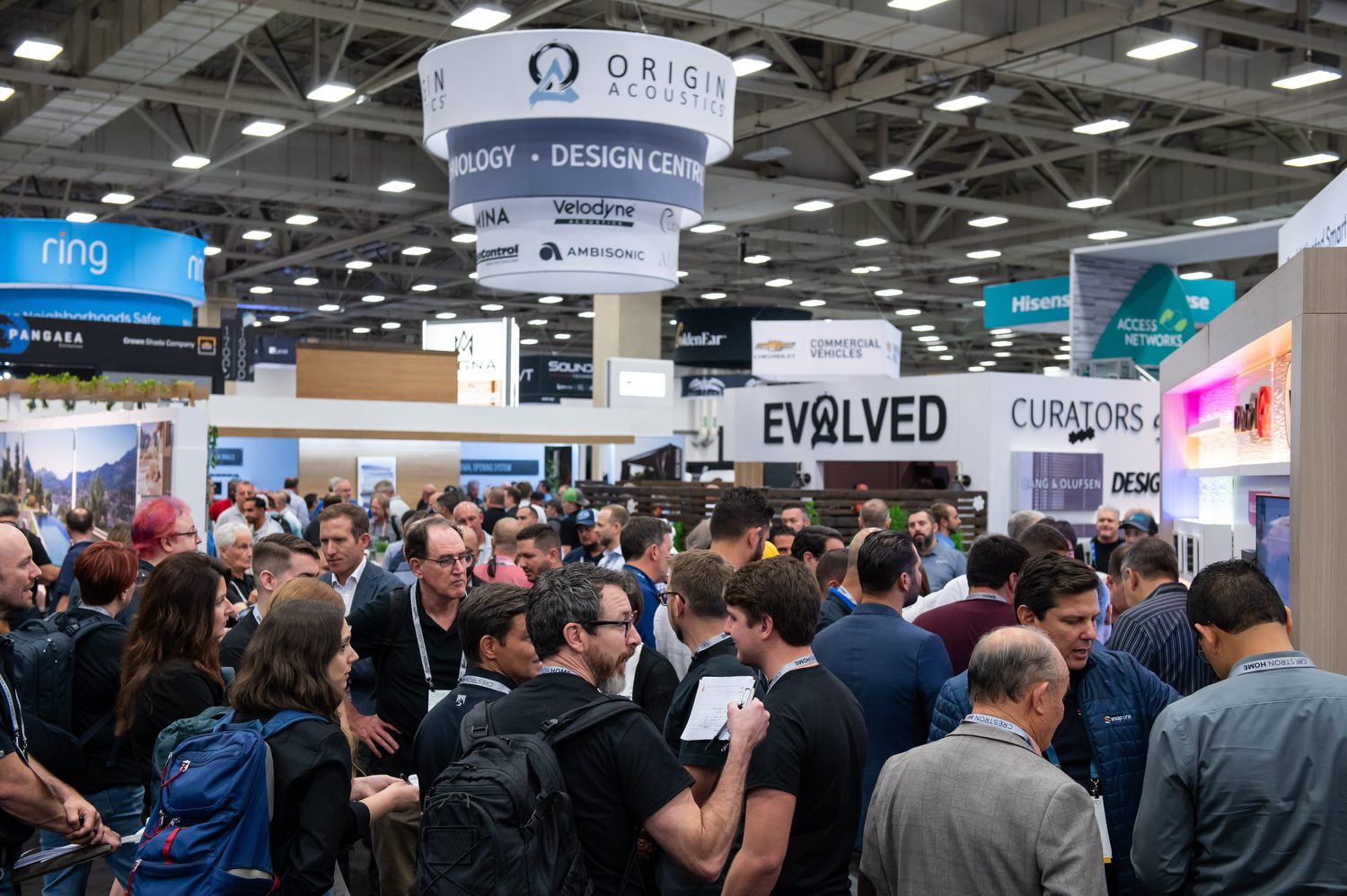 Exhibitor List
Find what you need for your business. Check out our growing list and meet face-to-face with hundreds of top suppliers in our Expo Hall.
Powering the built, connected environment
CEDIA Expo enables home technology professionals to discover new products, engage with exhibitors, collaborate with peers, and gain valuable education through both CEDIA and exhibitor led, manufacturer product training. Discover the smart home's hottest connected products and explore new streams of revenue.
Check out all the 2022 highlights from rAVe!