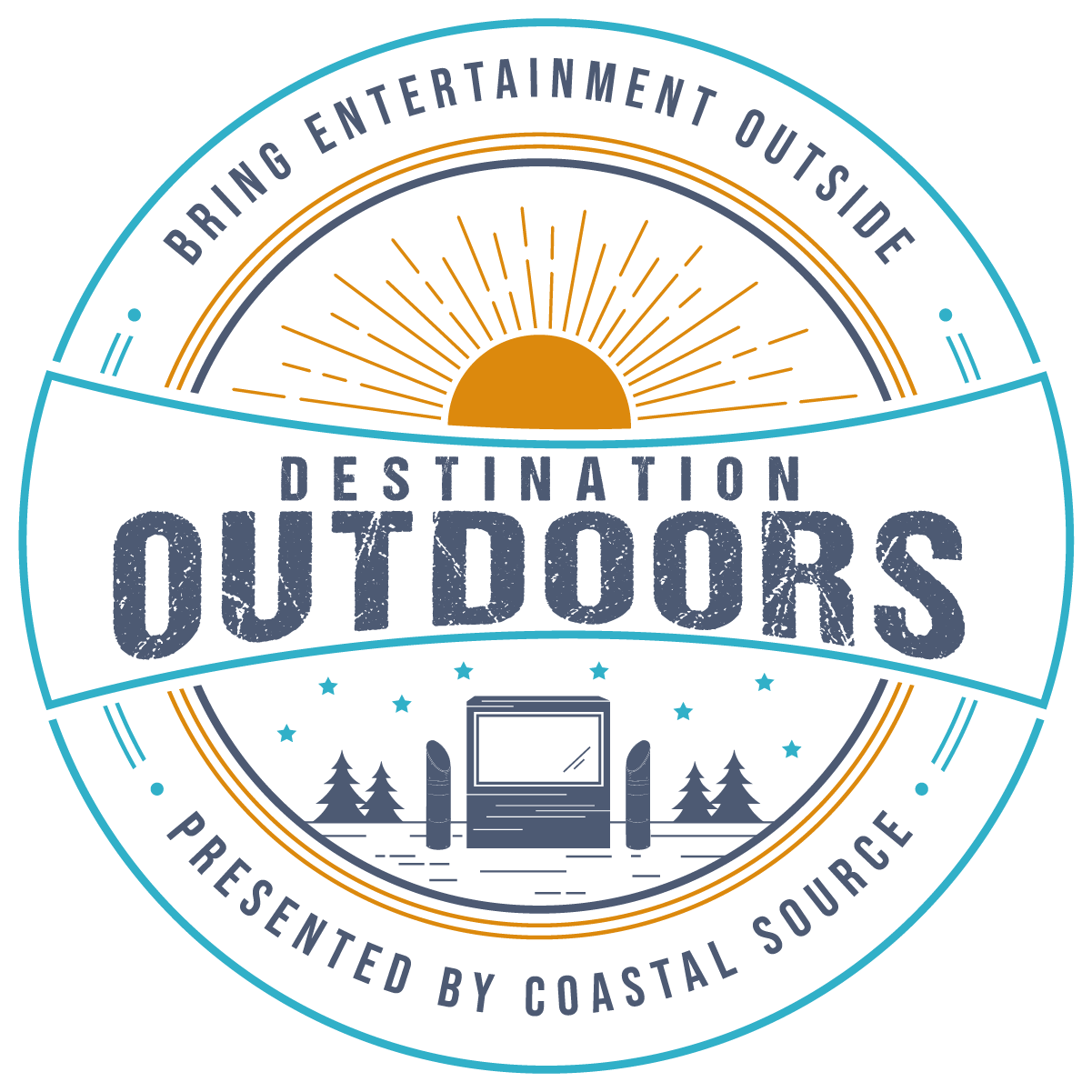 Check out what's HOT in outdoor technology with our outdoor experience, Destination Outdoors! This one-of-a-kind area gives you a first-hand look at what is possible for outdoor spaces. 
2024 schedule to come!
Located at: 1417 California Street, Denver, CO – across from the Denver Convention Center
Thank you to our 2023 Destination Outdoors sponsors!