We're building bigger, bolder, better.
Only at CEDIA Expo can you experience cutting-edge innovation, learn from top experts in the residential technology industry, and connect with like-minded smart home pros in one place. We can't wait to meet you there.
CEDIA Expo 2023 will take September 7-9, 2023 at the Colorado Convention Center in Denver, CO, and will be co-located with Commercial Integrator Expo. The CEDIA All Access Conference will take place September 6-8, 2023. Your CEDIA Expo registration grants you access to the Commercial Integrator Expo show floor.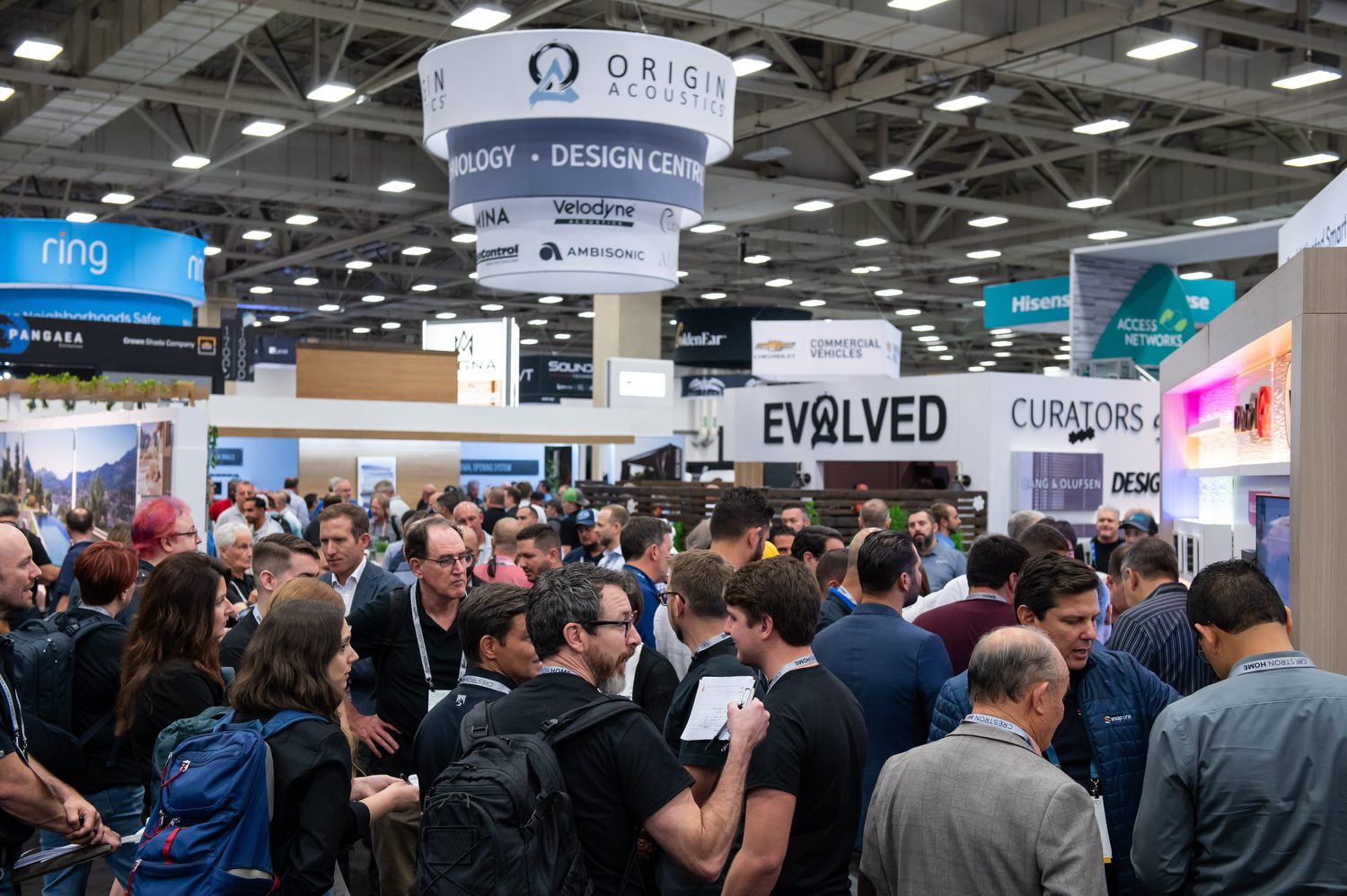 Explore new products from over 300 connected technology brands spanning miles of exhibit space. Exhibitor List >>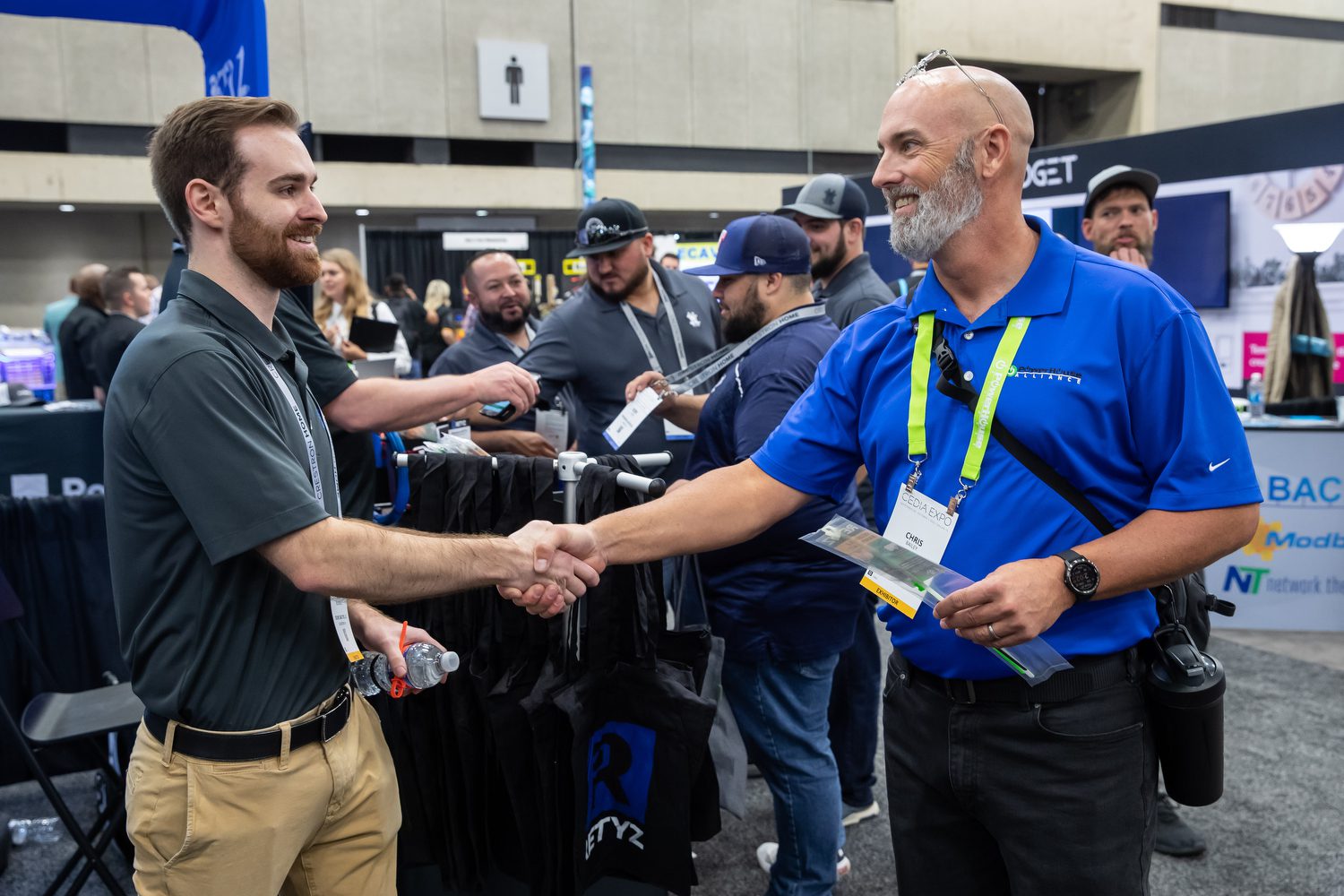 An unbeatable opportunity to network with 15,000 residential technology professionals and gain industry insights.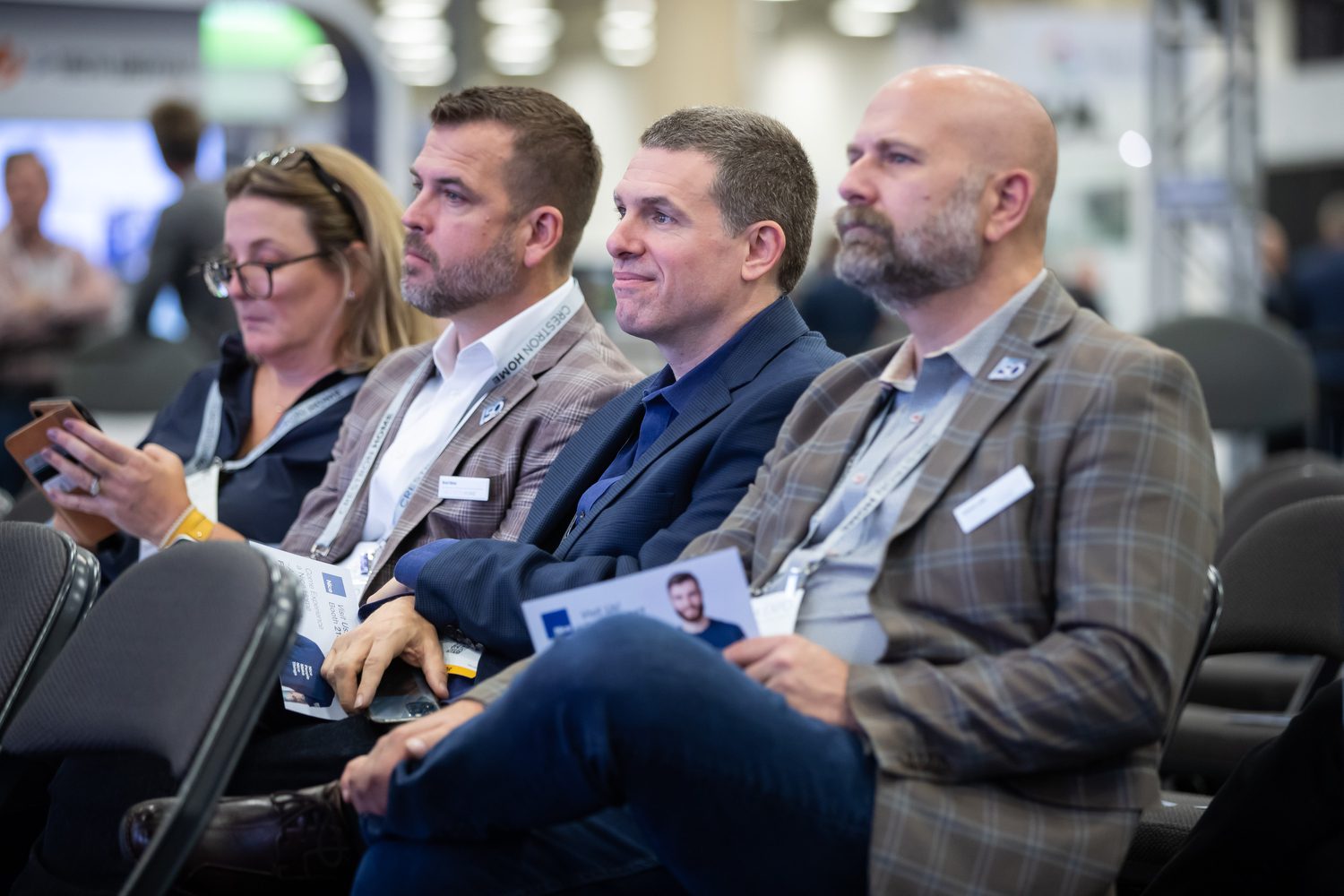 100 educational sessions focused on new technologies, best practices, and the latest developments impacting your business.
2023 State of the Industry
Integrators sustain incredible 33% revenue growth in 2022 but anticipate slower 6.5% revenue gains in 2023, per the latestCE Pro State of the Industry Study.
Median integrator's total
gross revenue in 2022
Percentage predicted revenue increase in 2023
Median number of residential installations in 2022
Median residential
installation price in 2022
Average revenue growth rate in 2022
Powering the disruptors, innovators and integrators in the intelligently connected built environments.
CEDIA Expo is owned and produced by Emerald
Emerald's talented and experienced team grows our customers' businesses 365 days a year through connections, content, and commerce. We expand connections that drive new business opportunities, product discovery, and relationships with over 140 annual events, matchmaking, and lead-gen services. We create content to ensure that our customers are on the cutting edge of their industries and are continually developing their skills. And we power commerce through efficient year-round buying and selling. We do all this by seamlessly integrating in-person and digital platforms and channels. Emerald is immersed in the industries we serve and committed to supporting the communities in which we operate. As true partners, we create experiences that inspire, amaze, and deliver breakthrough results. For more information, please visit emeraldx.com.