Whatever your role, CEDIA Expo offers education to help you move to the next level. Whether a business owner, salesperson, designer, project manager, network specialist, or brand new to the industry — we have what you need. CEDIA Expo offers a wide range of training from CEDIA Education and from manufacturers so you can create a customized education plan that will take your career in the right direction.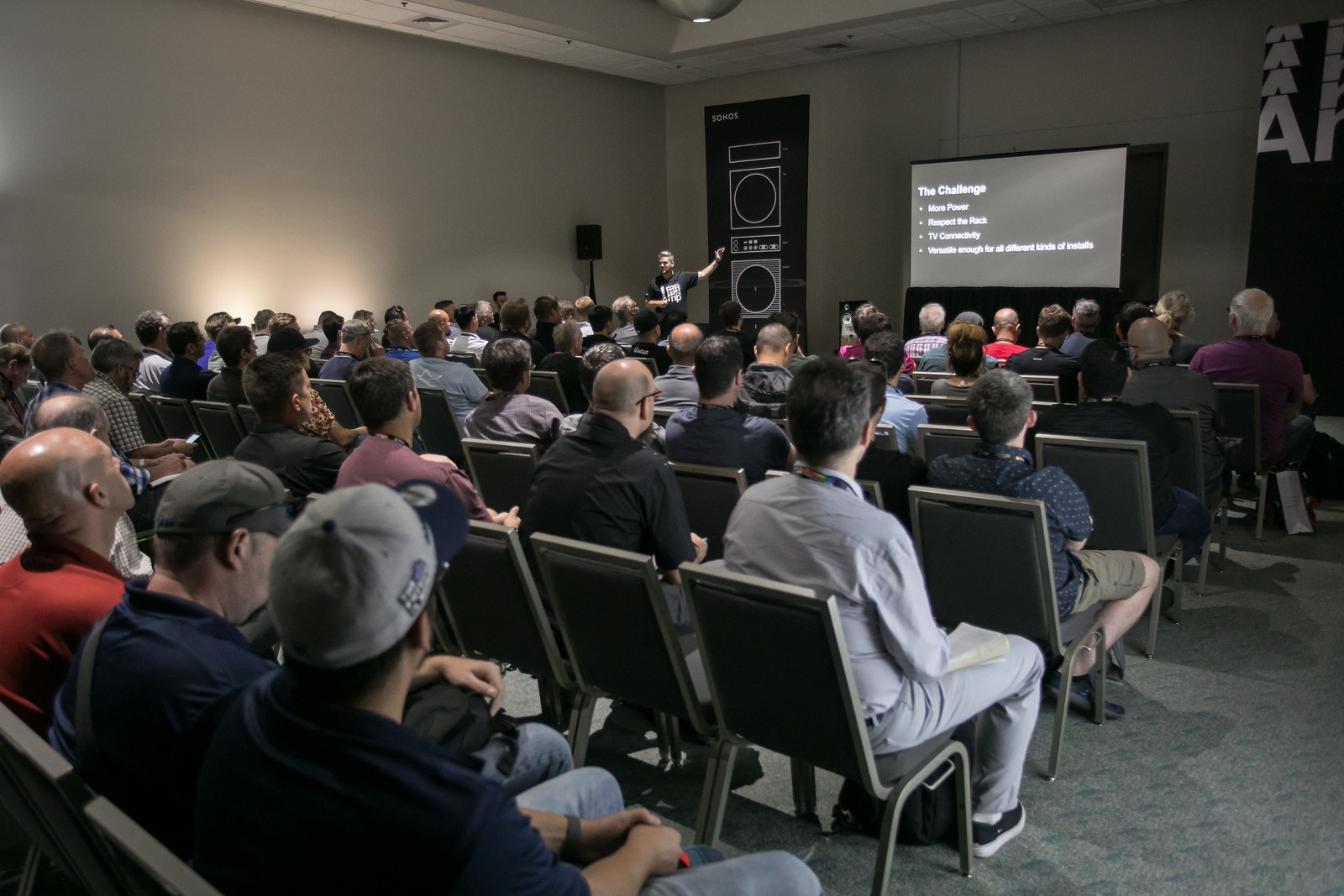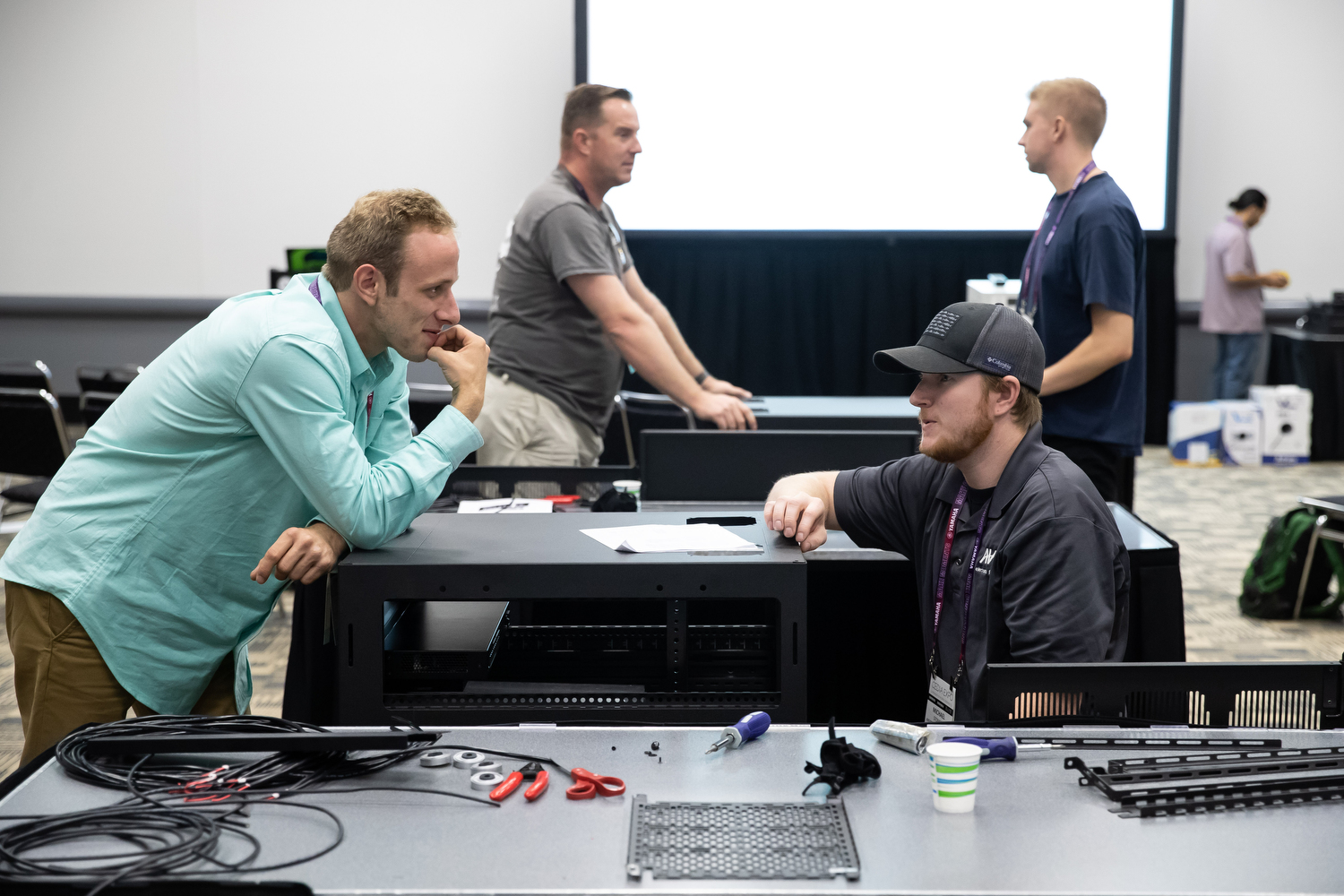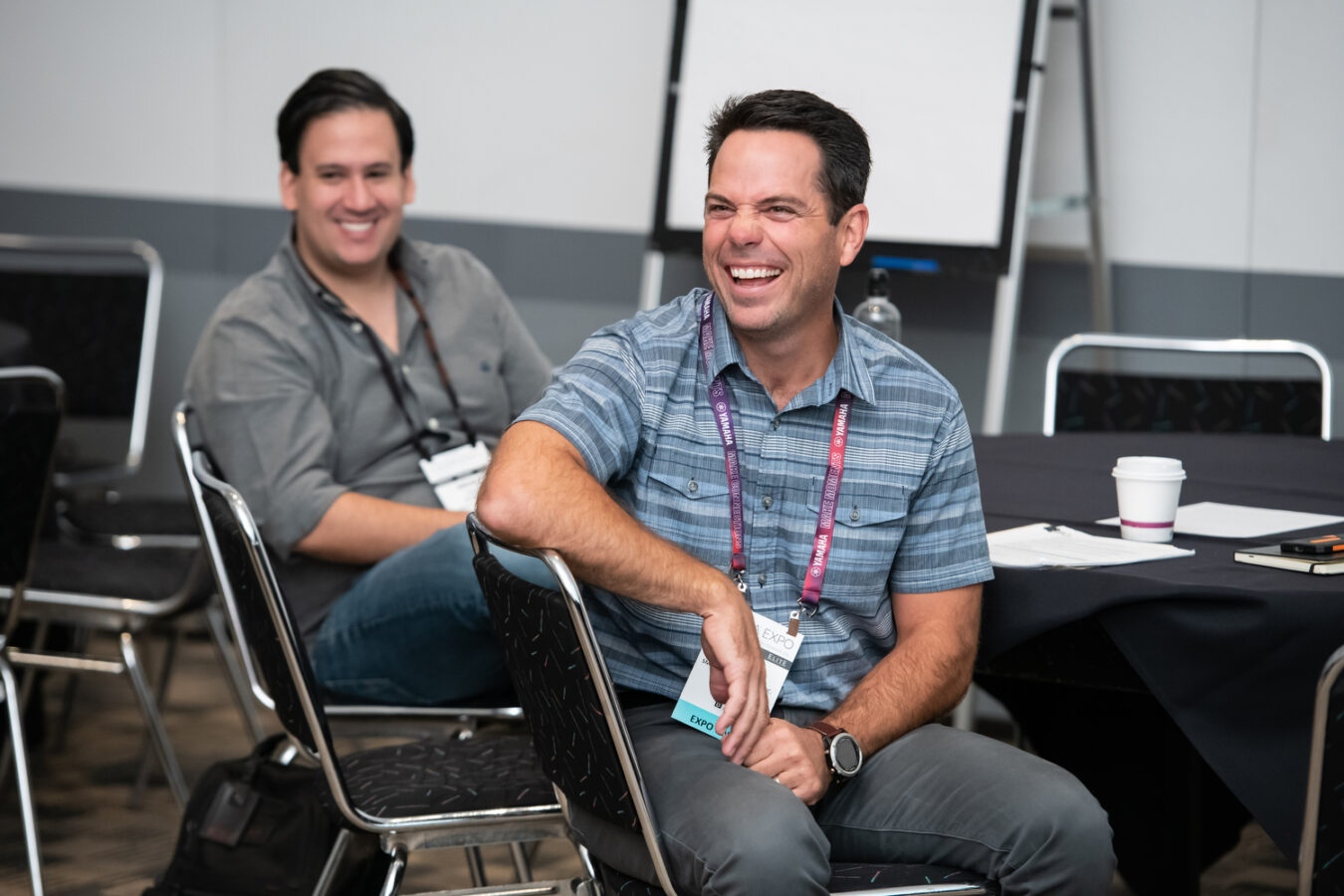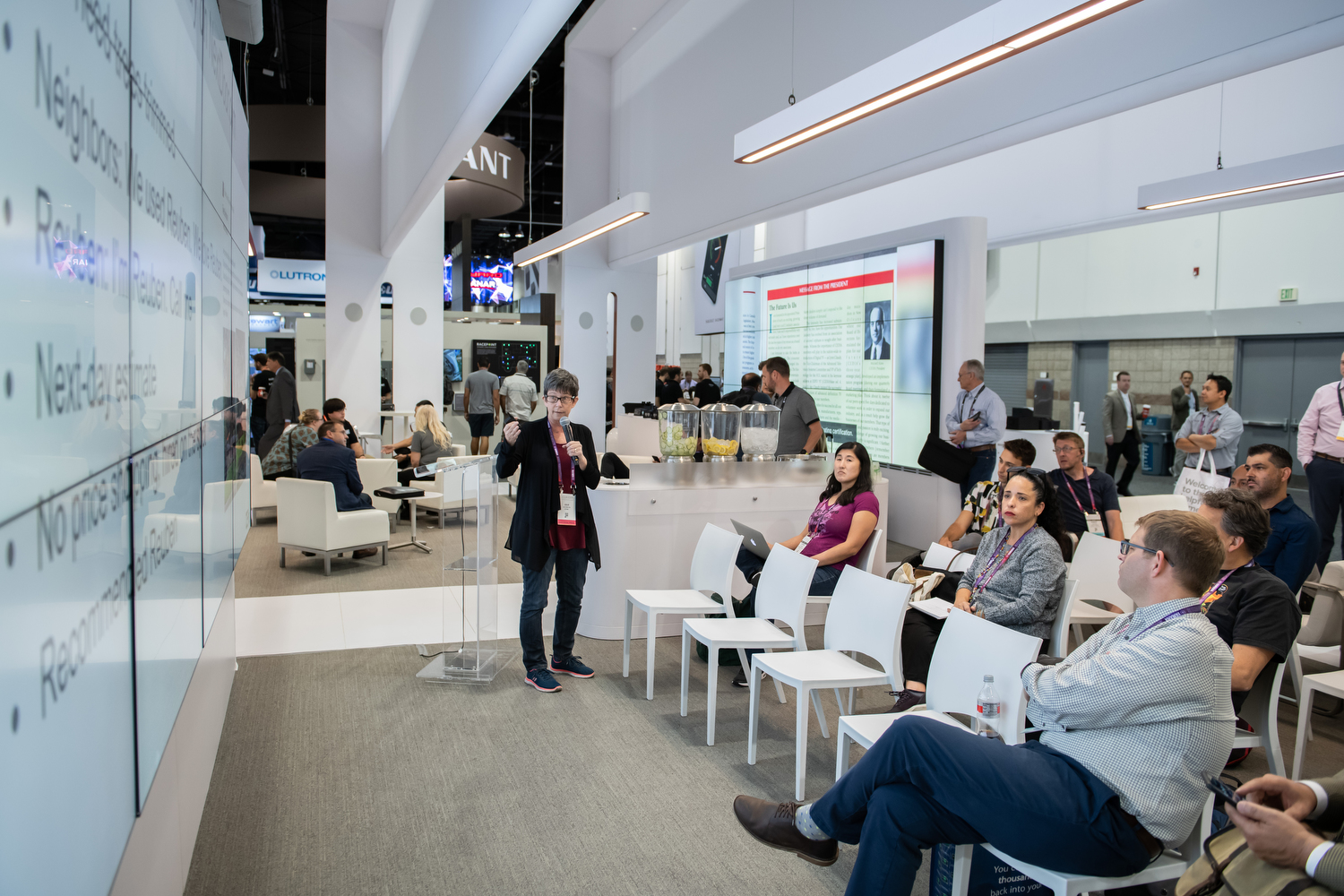 Enjoy over 100 courses with the All Access CEDIA Training Pass!
CEDIA Education offers the professional development you need— in-depth training classes led by industry experts, designed to grow your skill set, knowledge base, and bottom line. Create a customized education plan today.
In addition to the in-person conference, CEDIA is committed to providing Professional Development opportunities for those unable to attend. Over 50 classes will be available on-demand, which also includes select, highlighted classes recorded from the in-person conference.
Whether in person or on-demand, you'll leave CEDIA Expo informed, inspired, and equipped for success. See below for a breakdown of in-person vs. on-demand offerings.