Thank you for your interest in CEDIA Expo. Whether you're ready to exhibit or are just looking for information, we're glad you're here.
If you are a returning exhibitor, please connect with your Account Executive to learn more about exhibiting at CEDIA Expo 2023.
CEDIA Expo offers the premier platform to engage the home technology community. Network with qualified buyers. Launch new products. Be a thought leader. Gain media exposure. Generate new leads.
Interested in exhibiting for the first time or just want to learn more?
We would love to connect to answer all your questions. Complete the form below and someone will be in touch shortly.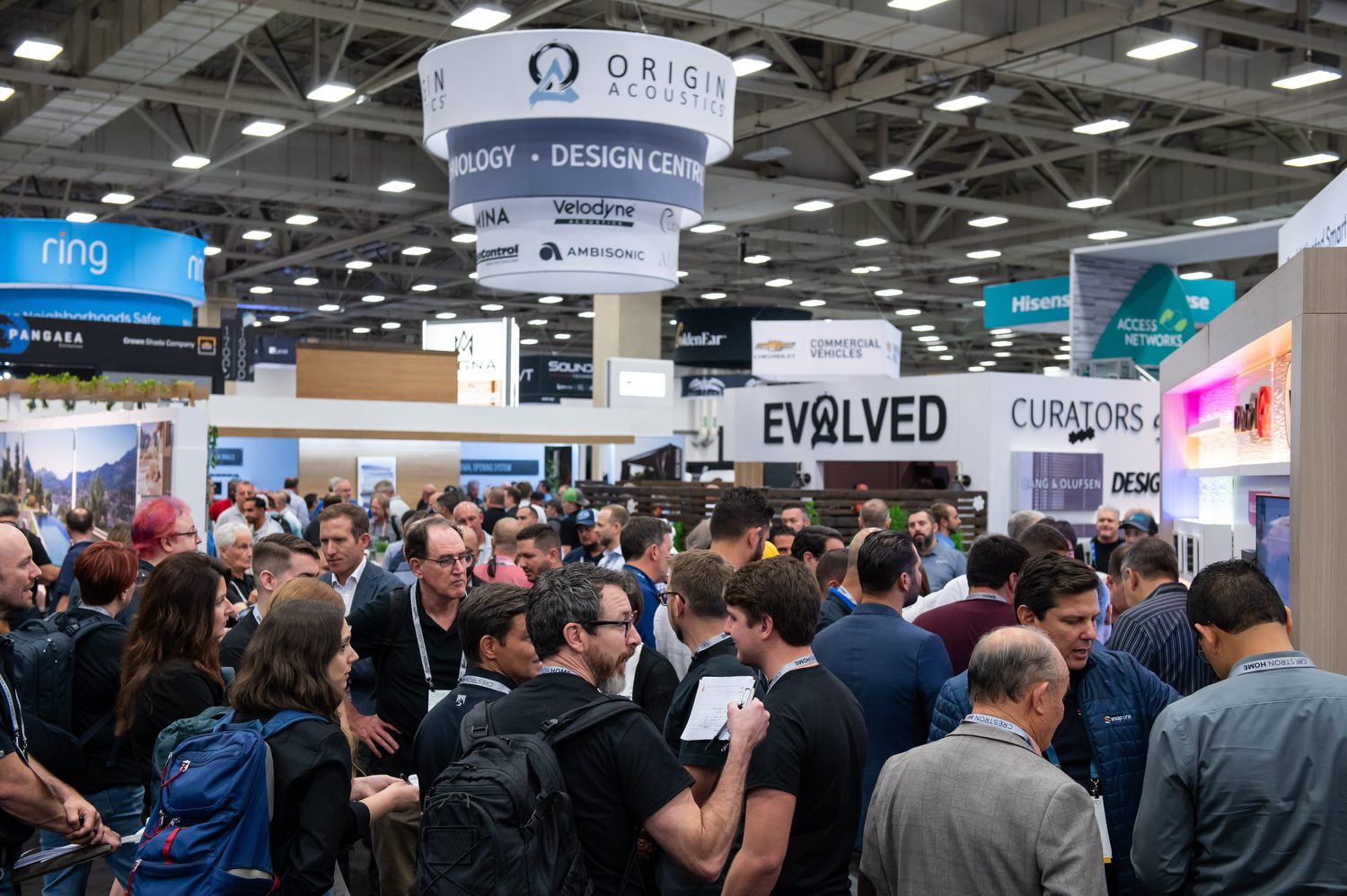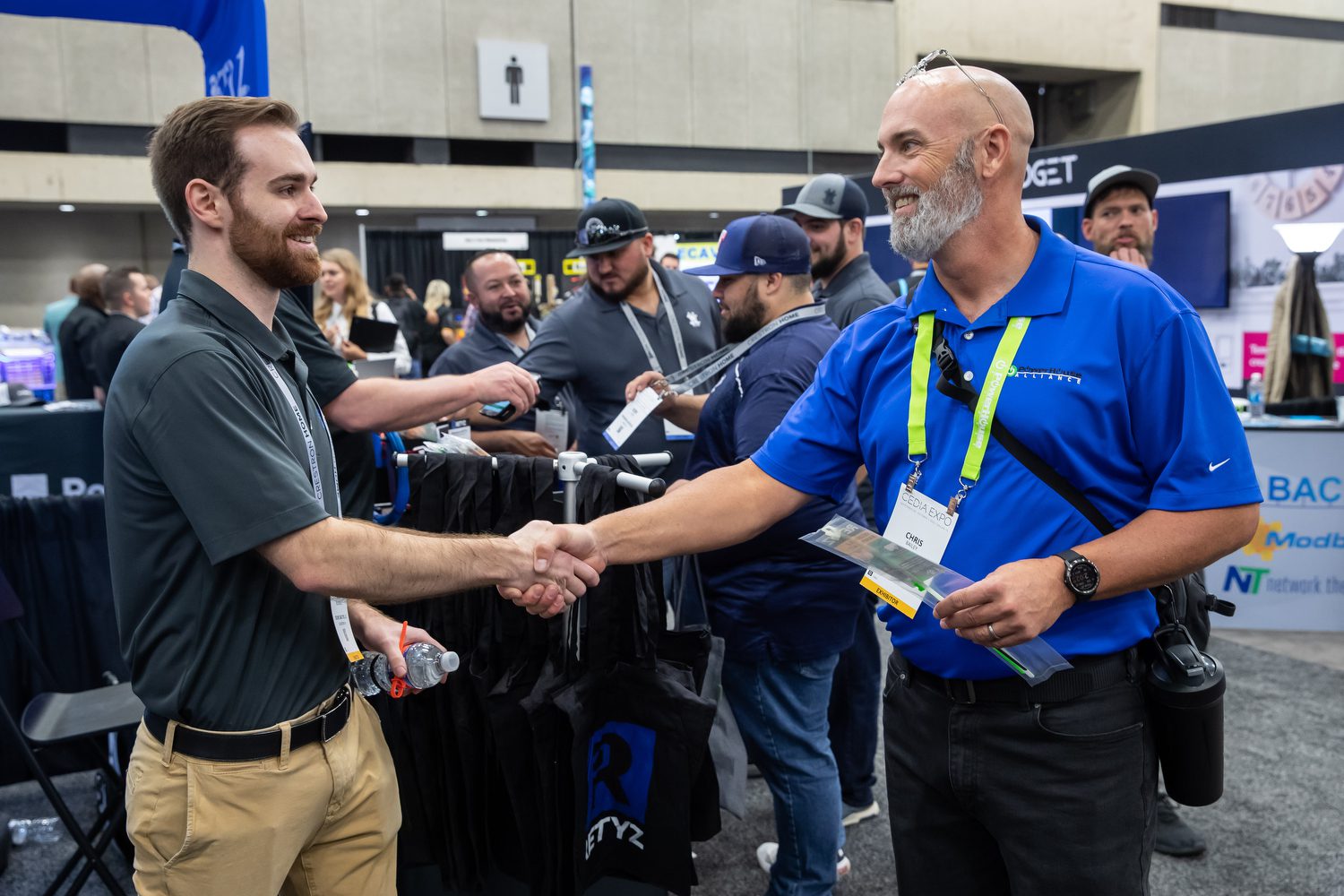 6,000+ Companies
Over 6,000 unique companies will be in attendance and nearly 2 individuals per company attend. 
Key Clients
Over 90% of the Home Tech Professionals are Systems Integrators/ AV installers.
Buying Power
Over 70% of attendee's company's annual gross revenue is over $500,000.
We met with key integrators and partners, and even used the CEDIA Expo event as the platform for our national product launch party. We will continue to focus on CEDIA in the years ahead.