Exhibitor Spotlight: Light Up CEDIA Expo
Alpharetta, GA (July 27, 2018) – CEDIA Expo, the leading event in connected technology for
intelligently built environments, takes a closer look at a few of the smart
lighting exhibitors joining us for this year's show, Sept., 6–8, 2018 in San
Diego, CA.
Don't miss your chance to visit these new exhibitors who are
bringing intelligently connected lighting products to CEDIA Expo 2018
Holm Architectual and Landscape Lighting – booth 2111
Holm is a fresh, innovative LED lighting brand for the A/V
integrator channel. Holm offers a comprehensive suite of elegant, contemporary
luminaires powered by next-generation Luxor® technology.
With smart home integration, zoning and dimming capabilities, and up
to 30,000 colors per luminaire that can be grouped and themed for endless
lighting possibilities, Holm brings a refreshing new ambiance to the world of
architectural and landscape lighting.
The newest members of the Holm family of
luminaires, aLance-6 and rPollux-13, give lighting designers more choices to
create clean, cutting-edge installations. The ultra-modern aLance-6 area
luminaire combines the versatility of die-cast aluminum with minimalist
aesthetics to create a one-of-a-kind luminaire that resists corrosion and
complements a range of installations. The rPollux-13 is a recessed, top-mounted
luminaire that enhances architectural features such as stonework, brick, and
siding.
To learn more visit Holm at booth 2111 or holmlighting.com.
Nova Flex – booth
1842
Nova Flex is a premier provider of Smart LED ribbon &
neon lighting solutions for integrators across North America. Nova Flex delivers ready
to install lighting packages that are custom cut, soldered, and shipped in 1 to
4 business days. 
Lights are UL listed and low voltage to ensure ease of
installation with no interference with audio/video. LED ribbon and neon are
available in single color, tunable white, RGB and RGBW with dim to off
functionality. With the innovative C4 Controller, launching at CEDIA, all
lights integrate directly into Control 4 via Control 4's built in Zigbee
network (no Zigbee Hub required). Also offered is a DMX Decoder to integrate with
other Smart Home Control Systems.
Nova Flex will be handing out LED ribbon samples and giving
integrators a chance to interact with lights on a Control4 system at Booth
1842. Contact us at 1-800-595-6302 for more details.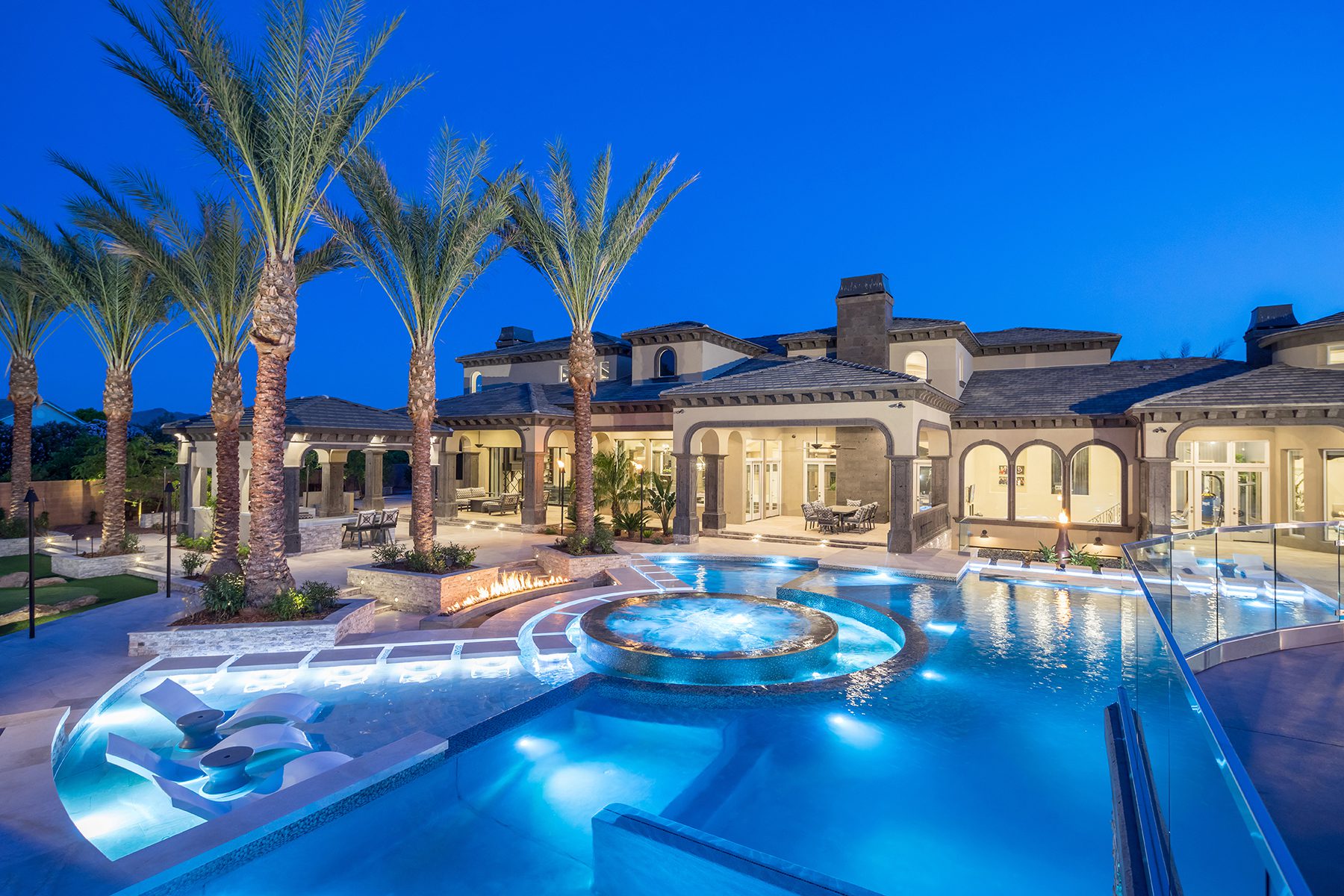 LumaStream – booth 3749
LumaStream was founded in 2010 and has become an industry
leader in low-voltage, specification-grade, high CRI white light LED lighting
solutions for commercial and residential applications.
LumaStream has introduced the Parallux LSF14 suspended
linear fixture featuring innovative optics and easy configurability for
integrators. "The Parallux LSF14 is an elegant suspended fixture solution for
any boardroom or conference room—and it provides the ideal combination of both
subject and ambient lighting," explained LumaStream CEO George Gordon. "Our
integrators now have a complete array of best-in-class lighting solutions that
are control system agnostic and work seamlessly together to create the finest
overall lighting experience for their clients."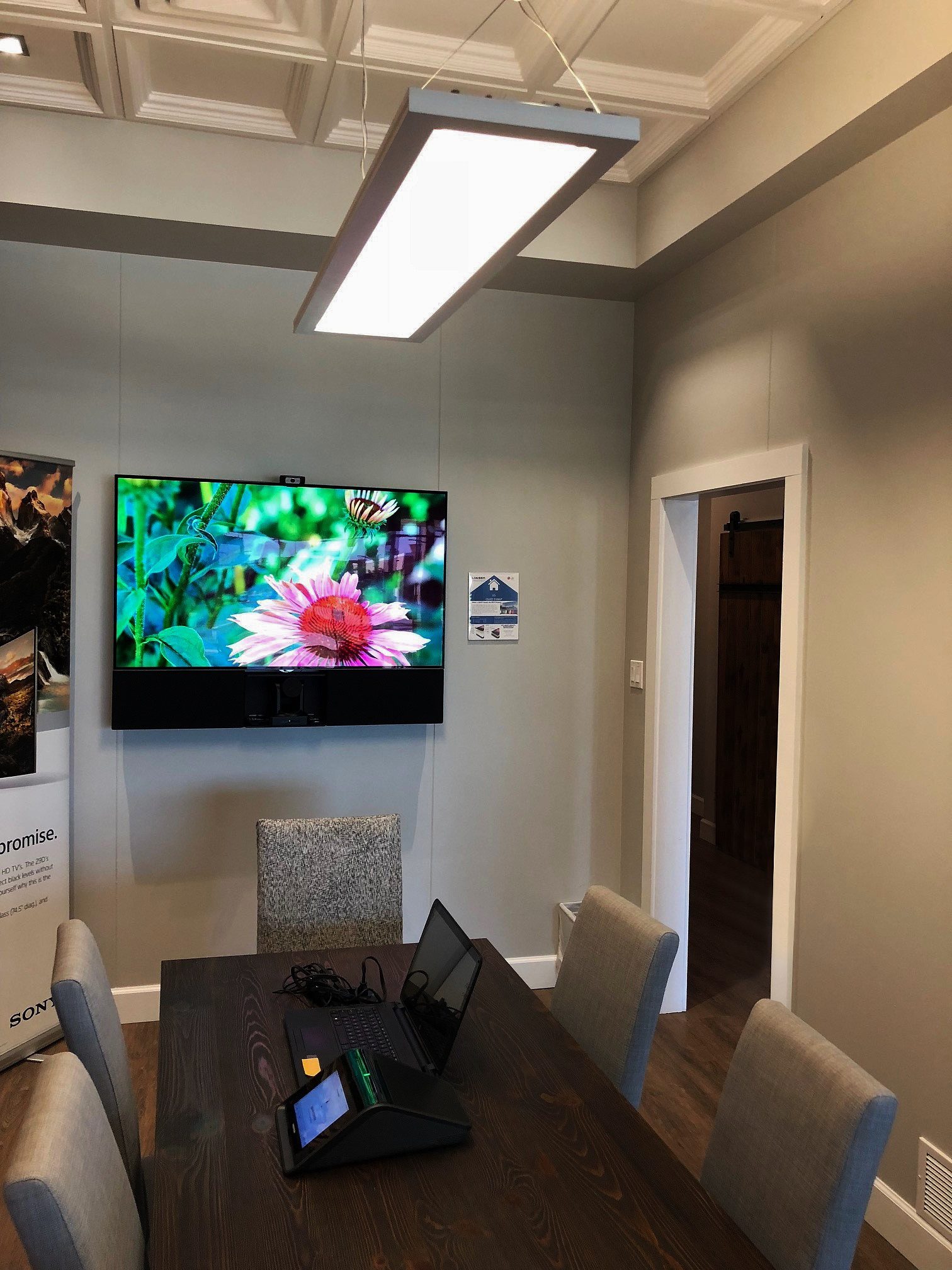 About CEDIA Expo
CEDIA Expo powers the disruptors, innovators and integrators
in the intelligently connected built environments by providing the only
platform for discovery and collaboration. More than 20,000 home technology
professionals and more than 500 exhibitors convene each year for the leading
event in connected technology and connected built environments. CEDIA Expo is
the place for system integrators to experience new products and breakthrough
innovations first and to access targeted training in technology integration.
CEDIA Expo 2018 takes place September 6–8 at the San Diego Convention Center,
San Diego, California.
CEDIA Expo is owned and operated by Emerald Expositions, a
leading operator of business-to-business trade shows in the United States. The
company currently operates more than 55 trade shows, as well as numerous other
face-to-face events. In 2017, Emerald's events connected over 500,000 global
attendees and exhibitors and occupied more than 6.9 million NSF of exhibition
space.
Media Contacts:
Olivia Kimmel
White Good
okimmel@whitegood.com
717-368-4883
Andi Murphy
White Good
amurphy@whitegood.com
717-693-3442