FOR IMMEDIATE RELEASE
Exhibitor Spotlight – Brands Debuting New Products at CEDIA Expo 2018
Alpharetta, GA (August 16, 2018) – Today, CEDIA Expo, the leading event in connected technology for the intelligently built environment, announces exhibitors launching new products at CEDIA Expo 2018. Make sure to check out these new products on the CEDIA Expo show floor September 6-8 at the San Diego Convention Center.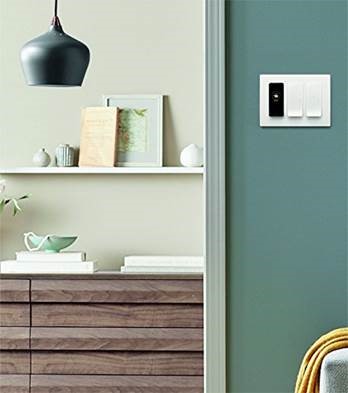 NOON Home – Booth #835
NOON Home proudly reveals their latest products at CEDIA Expo. Adding to their suite of products including the NOON Director and Extension, the NOON Switch – a general purpose on-off switch for garbage, ceiling-fans, switched outlets and more – offers customers a unified aesthetic throughout their home. NOON Home is also announcing a Control4 driver which allows homeowners to control NOON from their Control4 panel.
NOON is a smart lighting system that coordinates all the light in a room to create custom lighting designs that are controlled with one-touch via switch, app or voice commands. At installation, sophisticated bulb detection technology uses machine learning to identify bulbs and fixtures in the room and automatically create customized lighting scenes. The universal dimmer works with existing bulbs and fixtures, eliminating the need to purchase new equipment.
Simply Reliable – Booth #3637

Simply Reliable announces three new, key features in the smartOFFICE designed to transform online business process workflow. The new features include proposal sharing, automated zero setup, and data exporting. Created specifically for the custom integration industry, smartOFFICE offers simple proposal generation and approval with e-commerce for client payment collection, project management, logistic support and business intelligence to integrators. 
"We're thrilled to release three robust, time-saving features to smartOFFICE ahead of CEDIA 2018," said Tom Coffin, President and Chief Executive Officer of Simply Reliable."We invite those attending CEDIA 2018 to visit our booth, check out a demo and take advantage of our at-show subscription savings."
SimplyReliable, Inc is a B2B mission-critical, SaaS platform for small businesses in the custom installation industry. The platform enables businesses to convert their disparate processes into a cohesive enterprise-grade system. The business was founded by smart home integrators who recognized the process deficiencies inherent in the custom install industry.
MSE Audio – Booth #5313
MSE Audio, parent company of dARTS, Phase Technology, Induction Dynamics, SoundTube Entertainment, SolidDrive, Rockustics and Soundsphere, announces the Escape Series from Rockustics. Designed to mimic the look of landscape lighting, the weather-proof Escape Series brings Rockustic's superior audio quality to discreet, attractive enclosures that will blend seamlessly into outdoor environments.
"The Escape Series products bring Rockustics' industry-leading sonic performance and design aesthetic to the landscape speaker market at a highly competitive price-point for our dealers," said MSE Audio's Director of Residential Sales and Marketing Jonathan Duran.for."
Visit MSE Audio at CEDIA 2018 from September 4th – 8th, 2018 in booth #5313.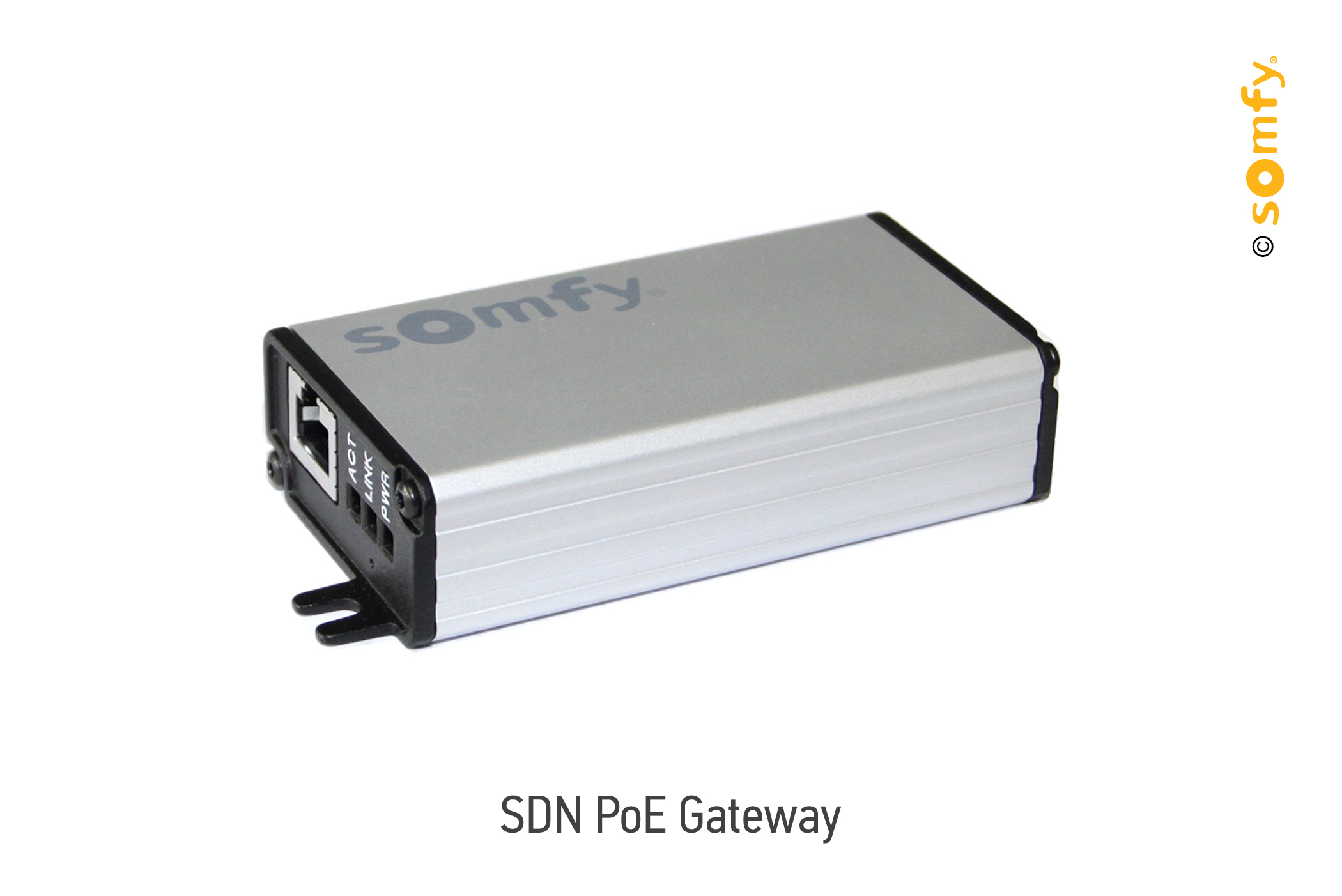 Somfy Systems, Inc. – Booth #5013

Somfy Systems, Inc., the world's largest manufacturer of motors for interior and exterior window coverings, is excited to launch the SDN Power over Ethernet (PoE) Gateway. The SDN PoE Gateway is a low-voltage power distribution and network-connected module that utilizes 60-watt PoE technology to power and control the Somfy® 24V RS485 motorization offer for interior shades and draperies.

"Our SDN Power over Ethernet (PoE) Gateway extends and enhances Somfy Digital Network™ capabilities," said Tom Murphy, chief operating officer of Somfy North America. "Somfy is proud to launch this innovative and award-winning SDN product."

Somfy will be demonstrating its wide range of award-winning integration and motorized shade solutions at Booth #5013 at CEDIA 2018, including the SDN PoE Gateway and the CEPRo Best winner, the Sonesse 30 (Li-ion) RTS motor, an ultra-quiet rechargeable motor solution for shades and blinds.

Click here to learn more about the SDN PoE Gateway.




To learn more about exhibiting brands at CEDIA Expo 2018, visit the CEDIA Expo digital pressroom.


About CEDIA Expo

 

CEDIA Expo powers the disruptors, innovators and integrators in the intelligently connected built environments by providing the only platform for discovery and collaboration. More than 20,000 home technology professionals and more than 500 exhibitors convene each year for the leading event in connected technology and connected built environments. CEDIA Expo is the place for system integrators to experience new products and breakthrough innovations first and to access targeted training in technology integration. CEDIA Expo 2018 takes place September 6–8 at the San Diego Convention Center, San Diego, California.

 

CEDIA Expo is owned and operated by Emerald Expositions, a leading operator of business-to-business trade shows in the United States. The company currently operates more than 55 trade shows, as well as numerous other face-to-face events. In 2017, Emerald's events connected over 500,000 global attendees and exhibitors and occupied more than 6.9 million NSF of exhibition space.




Media Contacts:

Olivia Kimmel

White Good

okimmel@whitegood.com

717-368-4883




Andi Murphy 

White Good

amurphy@whitegood.com

717-693-3443