Leading Audio Brands Debut Products at 2019 Show in Denver
Alpharetta, GA (August 15, 2019) – CEDIA Expo spotlights brands pushing the boundaries of residential sound technology at this year's Denver show. Make sure to check out these new products on the CEDIA Expo show floor September 12-14 at the Colorado Convention Center.
Bowers & Wilkins: Booth #3701
Bowers & Wilkins will return to the CEDIA show floor with a bang in 2019, demonstrating the company's renewed focus on the custom Integration channel. CEDIA will mark the global unveiling of a completely revamped range of high-performance Custom Installation speakers designed for buyers who want maximum performance from an architectural speaker.
"We have multiple product launches in store for CEDIA but we're using the show this year to connect with installers and show them the complete offering" says James Krakowski, Vice President of Sales. "Bowers & Wilkins offers a high-performance solution for any application."
The company brings 53-years of acoustic expertise allowing them to cascade technologies from their flagship speaker ranges–used in Abbey Road Studios, the legendary recording company in London– through the entire product line; which now boasts premium solutions for distributed audio, hi-fi, home theater, outdoor, marine, whole-home wireless and personal audio. They'll also look to promote custom capabilities with special finishes born out of automotive partnerships with BMW, Maserati, McLaren and Volvo. Visit Bowers & Wilkins in booth 3701.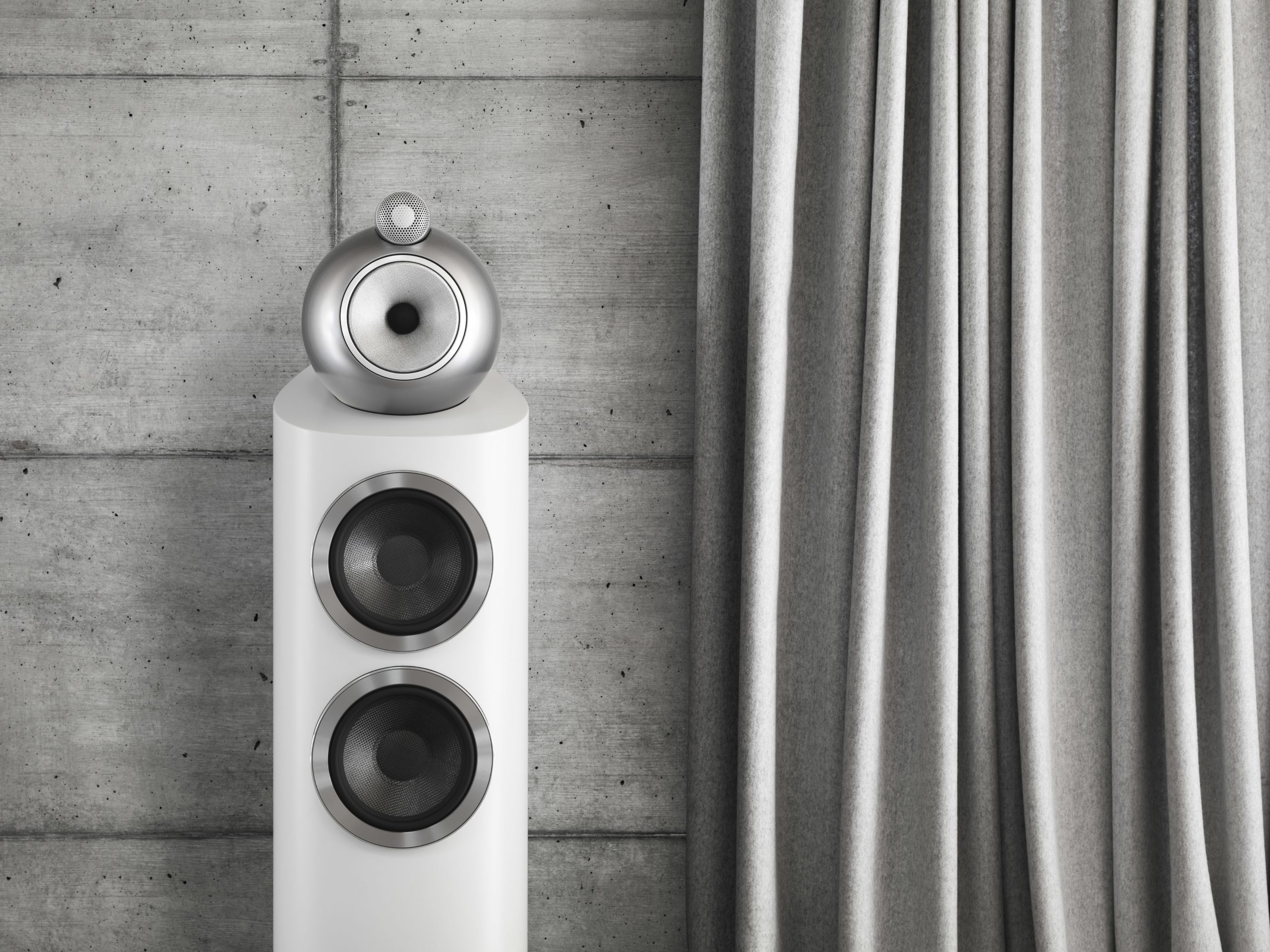 Amina Technologies Ltd: Booth #2148
Following the success of the award winning Amina Edge series of invisible loudspeakers specifically for gypsum board installations, available in Europe since 2017, Amina is delighted to announce the U.S. availability of this product line by debuting the new generation Amina Edge i series. The product features industry leading sensitivity levels (90dB 1m/2.83V) while at the same time generating impactful low frequencies for a truly engaging listening experience. The Amina Edge i series provides significant acoustic upgrades with the addition of a next generation proprietary high frequency transducer and ToneRelief® panel technology. When combined with Amina's patented Optidrive®, Optidamping® and Reduced Resonance Exciter® technology, the i series high frequency performance extends well into the ultrasonic region, and further improves low frequency extension and linearity throughout the frequency range.
Designed for installation into a variety of finishes including solid walls and gypsum board stud walls or ceilings, paint, wallpaper or natural and man-made veneers. The i series can be supplied with an optional high-impedance multi-tapped transformer, making it an ideal solution for both high end residential and commercial systems.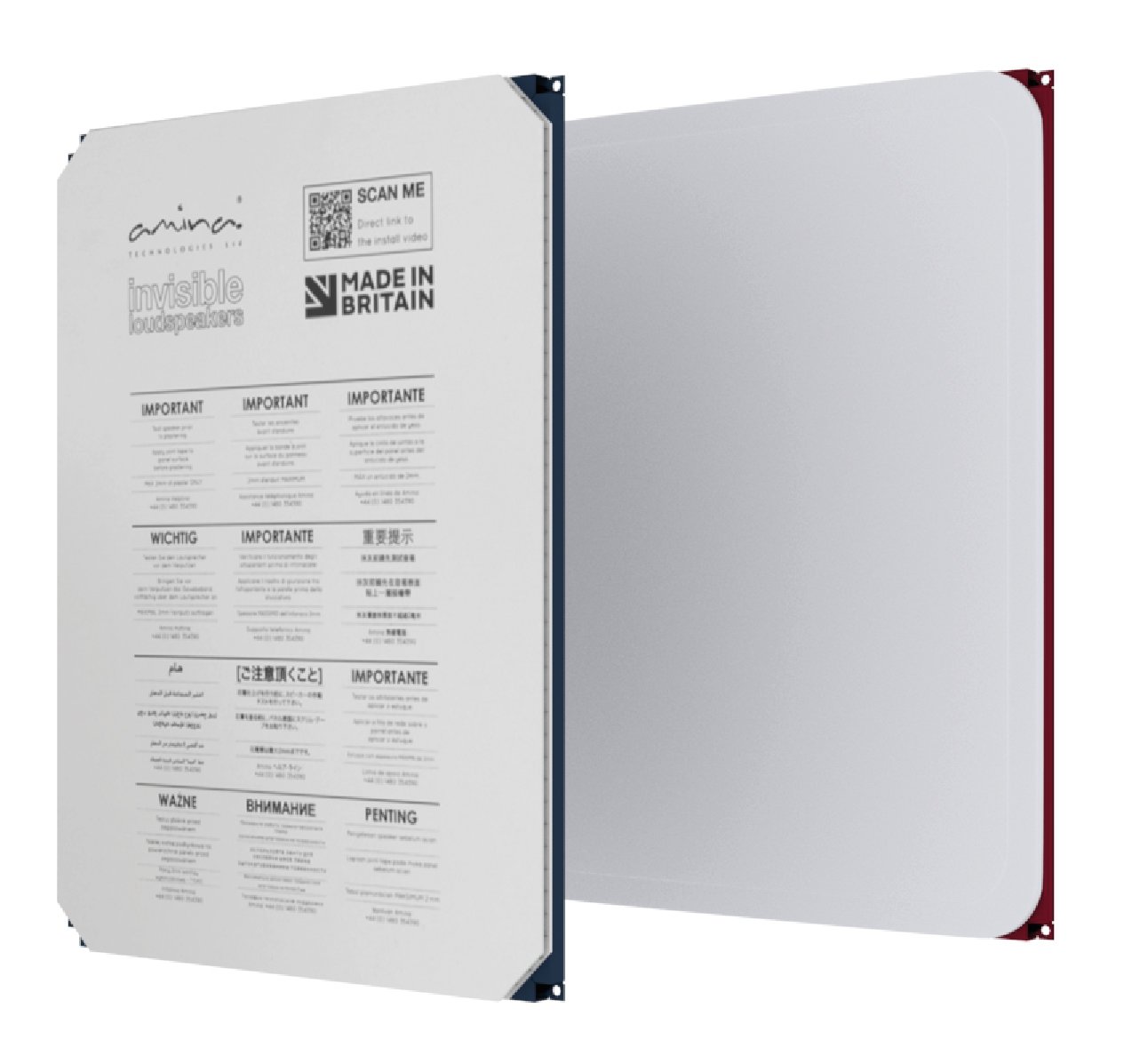 Legacy Audio: Booth #1147
Illinois-based loudspeaker manufacturer, Legacy Audio, is showcasing its new ultra high resolution CALIBRE monitor. CALIBRE is designed to meet and exceed the stringent high performance standards of recording studio professionals and bring a new level of resolution to audiophiles in a sleek, compact design. At home in both two channel and surround sound systems, CALIBRE is available in a standard passive version or as the versatile CALIBRE XD with 500 watts of internal power per speaker, facilitating both passive & active bi-amplification.
Legacy Chief Engineer, Bill Dudleston, on the development of the latest Legacy Audio offering: "I had one thing in mind with CALIBRE – to build the highest resolution compact speaker available anywhere. It uses our high power handling 4" AMT ribbon, a precision 7.5" custom midrange/midbass crafted in Spain and the best 8" bass driver available with a full inch of displacement capability. Offering extreme dynamics and wide bandwidth, the clarity is the best I've ever heard in a compact design. While efficient, it is designed to sail along with 500 watt peak inputs. Legacy has always been known for our huge soundstage – but this time it's coming from a small box."
Legacy Audio provides integrators the most versatile line of high performance speakers. On-walls, subwoofers, soundbars, towers, centers & surrounds featuring the latest in DSP technology. Legacy speakers consistently provide wider bandwidth, lower distortion, greater efficiency and higher reliability than our competition. Celebrate with us over three decades of relentless pursuit of perfection in audio reproduction.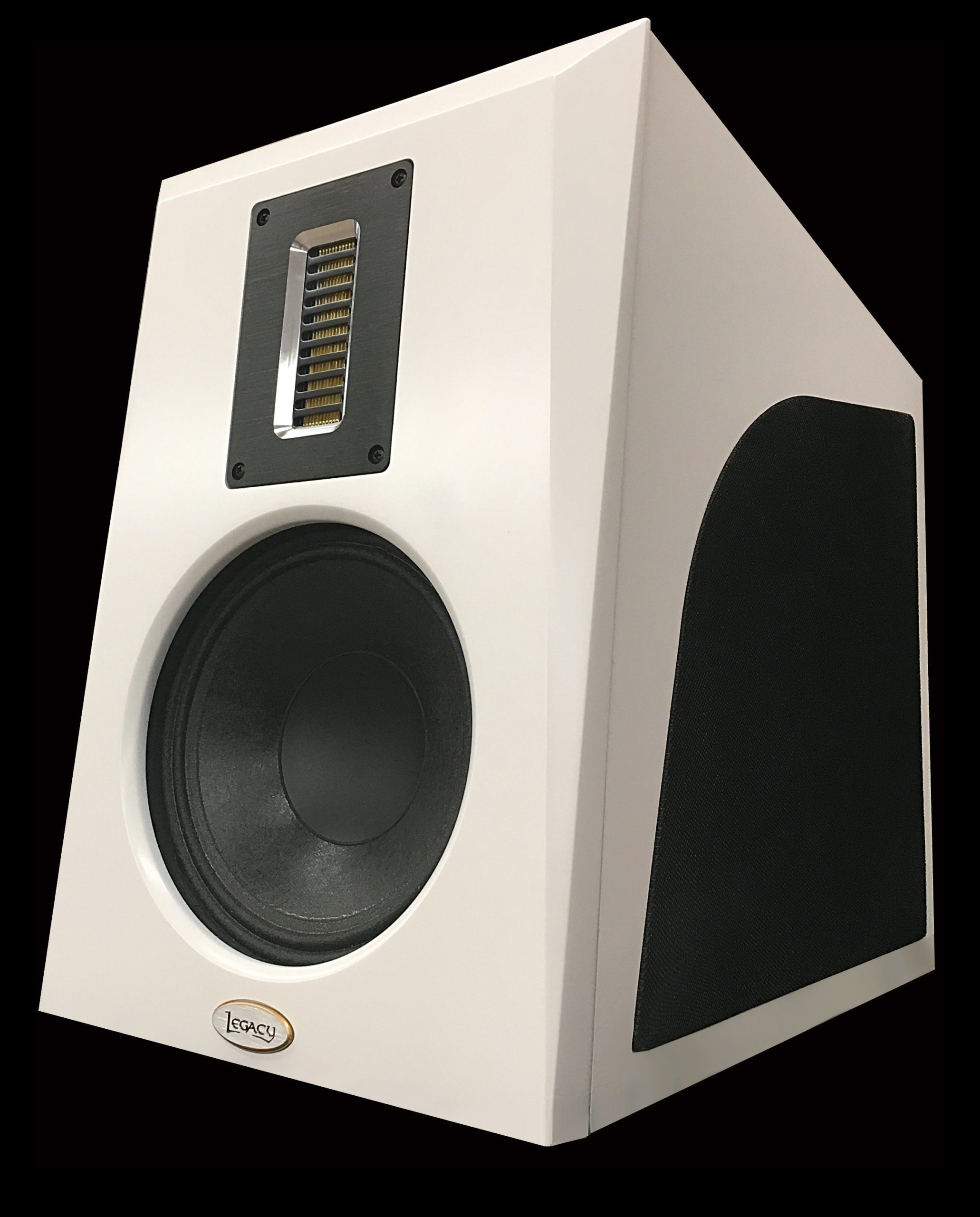 About CEDIA Expo
CEDIA Expo is the event that's making smart homes genius. More than 20,000 home technology professionals and over 500 exhibitors convene each year for the leading event in connected technology. CEDIA Expo is the place for system integrators to see new products and breakthrough innovations first and access targeted training in technology integration. CEDIA Expo 2019 takes place September 10-14 at the Colorado Convention Center, Denver, CO.
CEDIA Expo is owned and operated by Emerald Expositions, a leading operator of business-to-business trade shows in the United States. The company currently operates more than 55 trade shows, as well as numerous other face-to-face events. In 2018, Emerald's events connected over 500,000 global attendees and exhibitors and occupied more than 7 million NSF of exhibition space.
###
Media Contacts:
Olivia Kimmel
White Good
okimmel@whitegood.com
717-368-4883
Jennifer Brough
White Good
jbrough@whitegood.com
717-278-9338