2023 Launchpad Exhibitors and Techstarter Competition
Meet with companies never before seen at CEDIA Expo. Visit The Launchpad to find the newest products and services hitting the market.
Brands in the Launchpad have a chance to with $5000 during the TechStarter competition.
Interested in participating in 2024? Learn more about the program and how to enter for consideration by connecting with your Account Executive.
Congrats to the 2023 TechStarter Winners!
2023 TechStarter Competition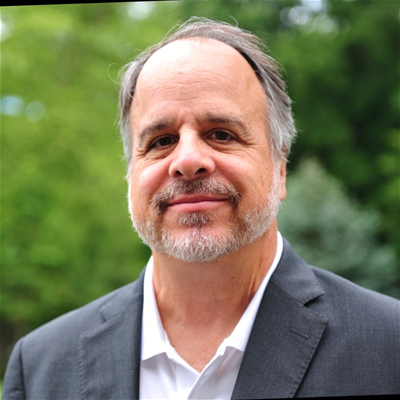 Tom Doherty
Tom's extensive 40-year career in the Consumer Electronic Industry showcases his remarkable ability to identify and capitalize on growth opportunities. From founding "Tom Doherty's Custom Audio and Video" in in the mid 80s to co-founding CEDIA and Escient, he has played a pivotal role in driving the global expansion of Gracenote's technologies and services.
Notably, Tom's expertise in architectural lighting led to the establishment of a successful Lighting Demonstration Lab he designed and built in 2010. In 2017, he took on the role of Director, New Technology Initiatives, with HTSA (Home Technology Specialists of America), where he has been instrumental in propelling the growth of the Lighting Category within the Custom Installation Industry.
Tom's exceptional contributions and accomplishments earned him the esteemed CEDIA Lifetime Achievement Award in 2001, a testament to his lasting impact on the industry.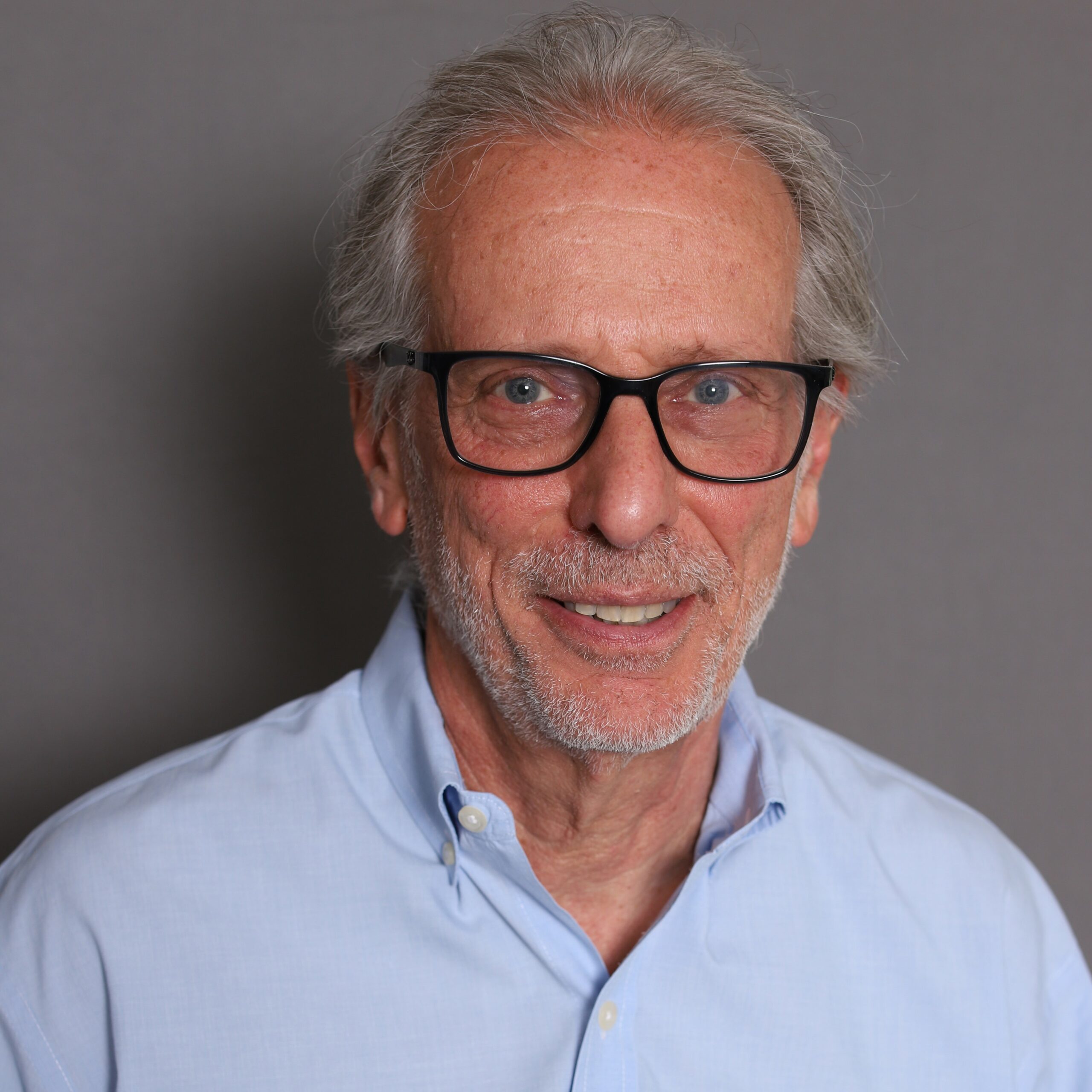 Franklin Karp
Passionate and solution-driven executive with 20+ years of experience in business management, with a focus in retail and custom integration. Expertise includes operations management, sales leadership, full-cycle marketing, and business development. Franklin has a proven track record of leading diverse teams and exceeding performance targets while promoting a positive culture in fast-paced work environments. He is adept at cultivating relationships with team members and multilevel stakeholders to drive organizational growth.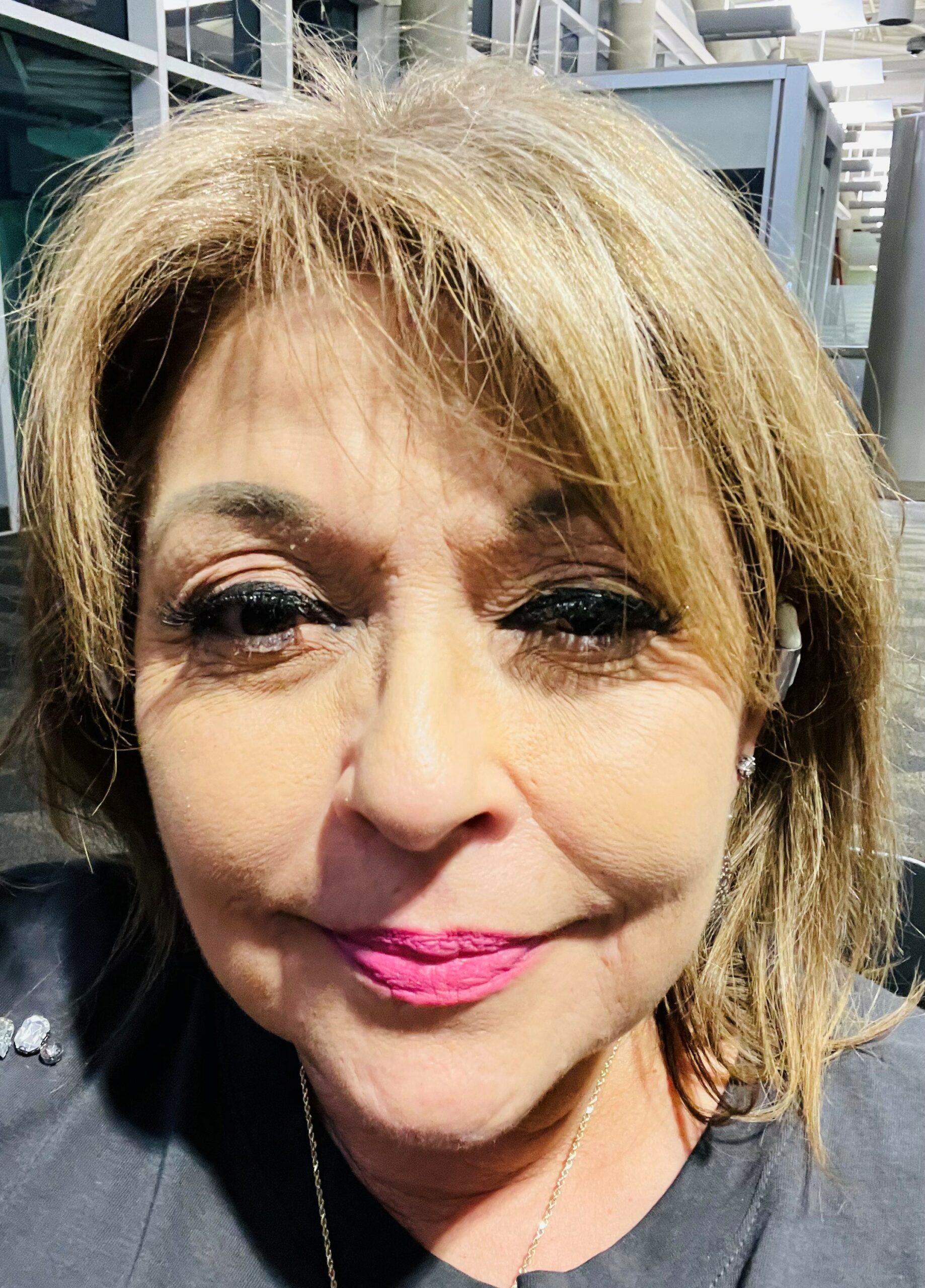 Roberta Lewis
Roberta Lewis is an industry veteran with 40-years of successful consumer electronics retailing and professional A/V sales, Internet marketing, manufacturing sales and public relations/marketing experience. Roberta Lewis & Associates, LLC was founded in 2005 to support the broad range of electronics and technology businesses with public relations, marketing, and consumer electronics strategic sales consultancy. In 2021 she was awarded two prestigious industry awards, Dealerscope Magazine's Hall of Fame Honoree and Women in Consumer Technology Legacy Award. In addition, she was recently was inducted into CE Pro Magazine's 2020 Master's Class.