AMBISONIC UNVEILS WORLD'S FIRST OUTDOOR WIFI AUDIO AMPLIFIER
— A leading innovator in outdoor audio over the past 10 years, AmbiSonic Systems is once again revolutionizing this key market segment. —
Lake Havasu City, Arizona, August 6th, 2018 – At this year's CEDIA, Sept. 6-8, AmbiSonic Systems, the largest OEM provider of outdoor audio systems over the past 8 years, will introduce the world's first permanent outdoor audio amplifier, the L-240.  The L-240 offers Wi-Fi and Bluetooth capability, and is IP65 rated for permanent year-round outdoor use.
"The enduring issue of outdoor audio has always been: 'Where do we put the amplifier?'  AmbiSonic's L-240 all-weather Wi-Fi-Bluetooth amplifier solves this problem.  No more running speaker wires from the house, and no issues with transmitting a wireless signal from the house.  With sparkling fidelity and wireless, LAN, and line-level inputs, the L-240 is a game-changer.  It's the perfect solution" – says Jeff Coombs, President and Founder.
The L-240 supports Wi-Fi, Bluetooth, Ethernet, Audio and Apple Air Play connectivity.  It also functions as Wireless Access Point.  The L-240 outputs 240 watts rms, is stable into a 2-ohm load, and functions with almost all 2-channel outdoor audio speakers.
At 2018 CEDIA, AmbiSonic will also unveil a unique dual 8-inch outdoor subwoofer, the S28BP-AW.  This subwoofer is designed to mate perfectly with the L-240 and AmbiSonic's 6.5HD speakers, the world's first all-weather planar-ribbon loudspeakers.
The S28BP-AW contains no internal crossover, and requires no external crossover.  It's acoustically designed to integrate perfectly with AmbiSonic's 6.5HD speakers, powered by the L-240.  With no crossover to absorb energy, the S28BP-AW is extremely efficient, and outputs ample, tight bass with no need for additional amplification.  Combined, these products create a high-fidelity, stand-alone outdoor solution,
Jeff Coombs – Founder and Visionary 
Founded in Lake Havasu, Arizona, in 2008 by company president, Jeff Coombs, AmbiSonic Systems has become synonymous with premium outdoor audio solutions.  As an OEM supplier, AmbiSonic has been the largest US supplier of outdoor audio systems, nationwide for 8 years.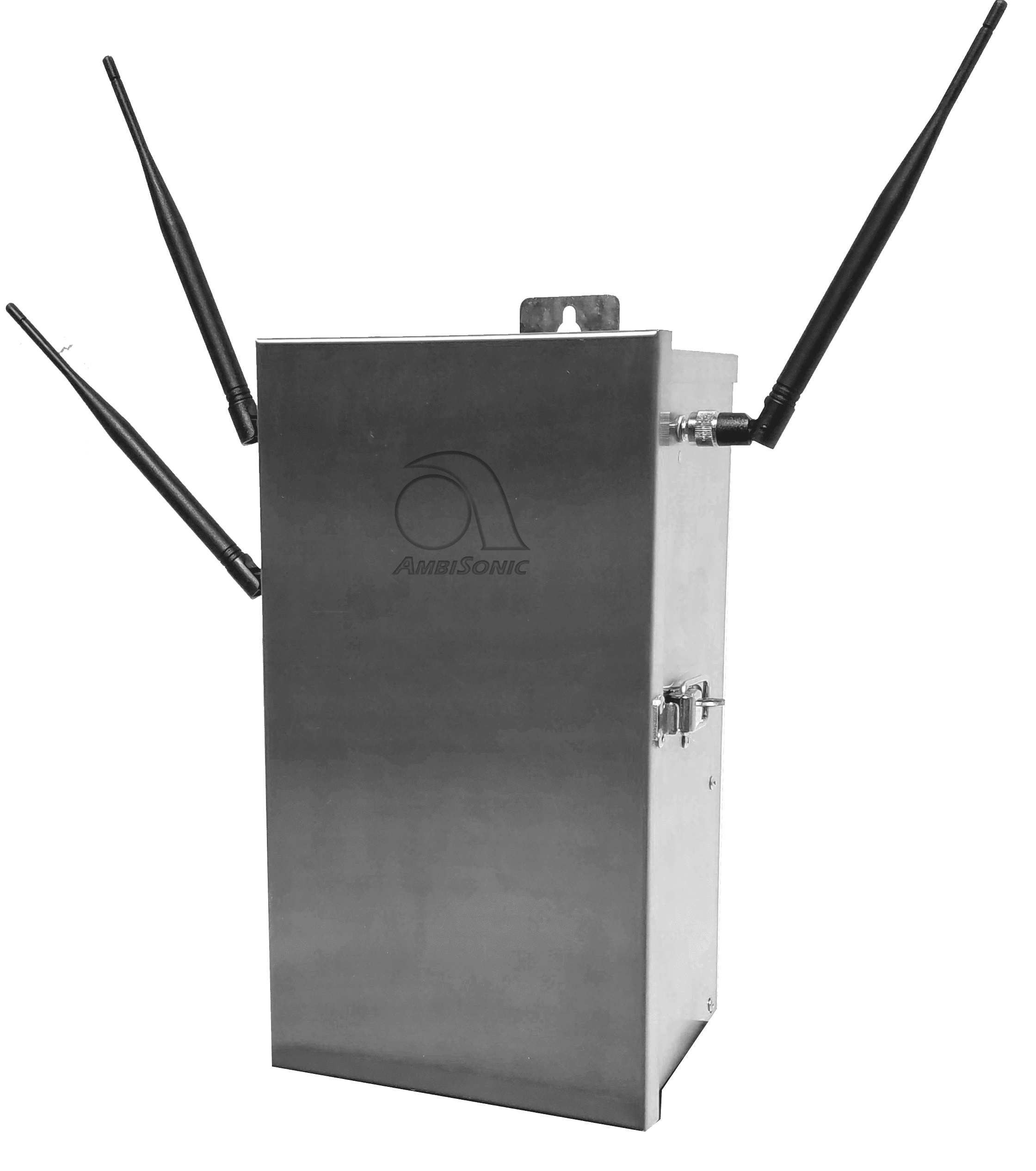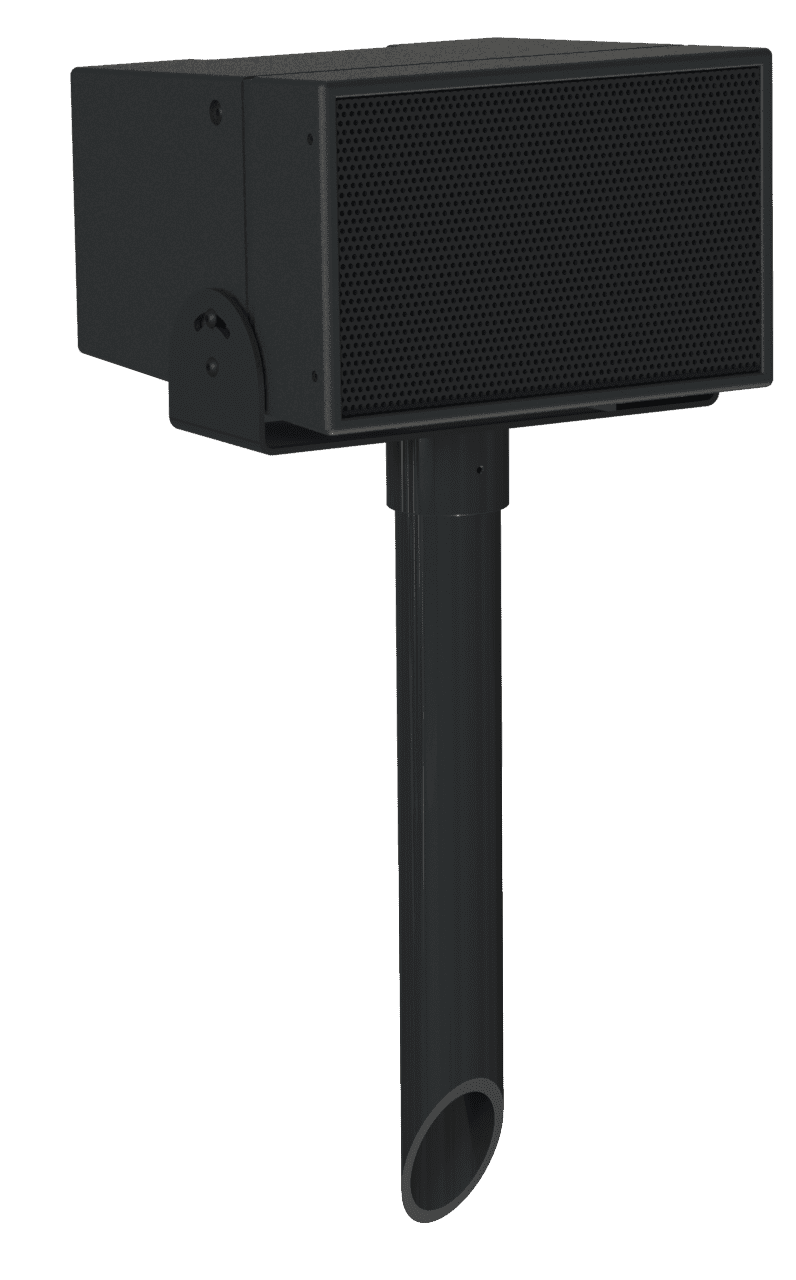 Contact:
Ben Gosvig
VP Sales and Marketing
ben@ambisonicsystems.com 
Lake Havasu City, AZ
# # #