Jamie Briesemeister and Peter Cook to guide design and construction pros around CEDIA Expo show floor and exhibits
Alpharetta, GA (June 27, 2019) — CEDIA Expo announces the return of the Design Connection Tours and the chosen integrator tour guides. Jamie Briesemeister, CEO and co-founder of Integration Controls and Peter Cook, president and founder of Automation Design + Entertainment, Inc. will each guide a group of 20 design professionals around the CEDIA Expo show floor Sept. 12 and 13 at the Colorado Convention Center.
Briesemeister and Cook will accompany designers, architects and construction professionals to hand-selected exhibitor booths where they will learn about integrating the latest technology products into their projects and how to make connections with integrators during and following CEDIA Expo.
"The amount of success stories we heard from our exhibitor, tour guide and designer participants in 2018 made it a no brainer to bring it back for the 2019 show," states Brian Pagel, senior vice president, Emerald Expositions. "Jamie and Peter both have years of experience collaborating with the design community and I have no doubt they will give our partners an easy and informative introduction to CEDIA Expo."
"The Design Connection tours spark an important conversation for both designers and integrators and I am excited to be a part of this new collaboration opportunity for our industry," says Jamie Briesemeister. "I am ready to share knowledge which I have gained through my business and CEDIA volunteer work, but I also know I will learn a great deal from our tour participants."
Briesemeister, CEO and co-founder of Integration Controls, serves as the committee chair for the CEDIA Business Working Group, a volunteer for the CEDIA Industry Relations Advisory Council, is a CEDIA Outreach instructor, and is active in her local ASID chapter in St. Louis, Missouri.
Cook is founder and president of Automation Design + Entertainment, Inc. of Kalamazoo, Michigan. He is a CEDIA Certified Electronic System Designer, CEDIA Level One Installer and THX certified home theater designer. He is the current CEDIA industry relations chair, the former CEDIA University business dean, as well as, past chair of the Electronic Lifestyle Outreach events throughout the country.  
 "I have acted as a connector between designer and integrator for the entirety of my career," says Peter Cook. "These connections are extremely valuable for both professions as we will need each other to stay relevant to the modern homeowner."
Click here to learn more about the Design Connection program.
To learn more about CEDIA Expo visit www.cediaexpo.com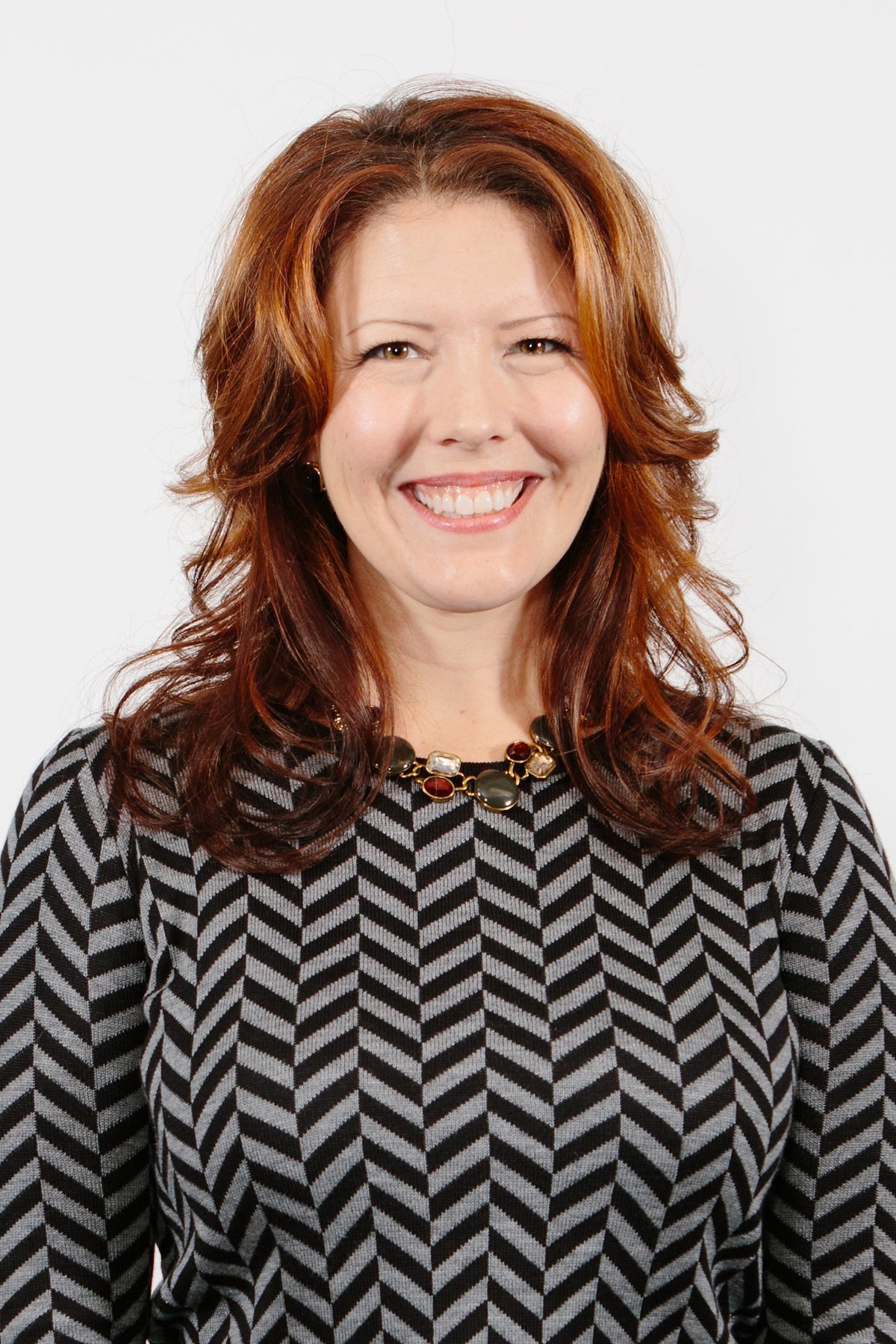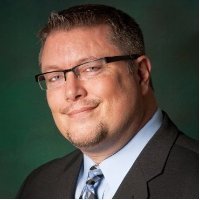 About CEDIA Expo
CEDIA Expo powers the disruptors, innovators and integrators in the intelligently connected built environments by providing the only platform for discovery and collaboration. More than 20,000 home technology professionals and more than 500 exhibitors convene each year for the leading event in connected technology and connected built environments. CEDIA Expo is the place for system integrators to experience new products and breakthrough innovations first and to access targeted training in technology integration. CEDIA Expo 2018 takes place September 4–8 at the San Diego Convention Center, San Diego, California. 
CEDIA Expo is owned and operated by Emerald Expositions, a leading operator of business-to-business trade shows in the United States. The company currently operates more than 55 trade
shows, as well as numerous other face-to-face events. In 2017, Emerald's events connected over 500,000 global attendees and exhibitors and occupied more than 6.9 million NSF of exhibition space.
Media Contacts:
Olivia Kimmel
White Good
717-368-4883
okimmel@whitegood.com
Jennifer Brough
White Good
717-278-9338
jbrough@whitegood.com