FISHERS, Indiana (May 1, 2019) — CEDIA has announced that Robert Keeler has joined the CEDIA staff as the Senior Director of Sales, Sponsorships, and Partnerships. In this role, Keeler will be responsible for facilitating the achievement of current and long-term sales plans and positioning of CEDIA's industry relationships.
Keeler brings extensive industry sales experience to this role having spent two decades in the consumer electronics and custom integration channel, most recently as the Vice President of Sales at Stewart Filmscreen. He has also held roles at Screen Innovations, Pioneer Electronics, BDI, Hitachi, and others.
"I am thrilled that Robert has joined our team; he has a proven track record and is incredibly well respected in the channel. I know he will do a fantastic job of engaging with members and understanding how CEDIA can better fulfill its role of connecting the industry," said Giles Sutton, senior vice president of industry engagement.
Keeler adds, "I am incredibly passionate about this industry and I look forward to this next chapter and taking a wider look at the entire channel to see how CEDIA can continue to support growth for members and for the industry a whole."
###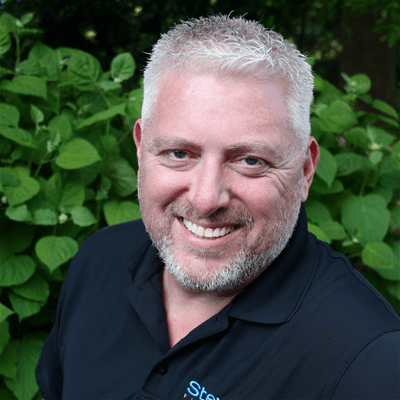 About CEDIA
This year, CEDIA celebrates 30 years of connection and innovation having led the industry as the global trade association and central touch point for companies that design, manufacture, and install technology for the home. CEDIA will continue to build on this legacy in 2019 and beyond as the industry leader in delivering the resources and benefits that set members at every level on a pathway to prosperity. CEDIA Expo, also in its 30th year, remains the largest annual residential technology show and Integrated Systems Europe, co-owned by CEDIA, is the world's largest AV and systems integration exhibition. Over the last 30 years, CEDIA members have consistently been dedicated to delivering technology solutions that allow people to have their best moments in life from the comfort of their own home. Throughout the course of the year, CEDIA will be showcasing three decades of contributions of its more than 3,700 member companies. Learn more about CEDIA at www.cedia.net.
Media Contact:
Olivia Sellke, CEDIA
317-328-4336 ext. 130
press@cedia.org