The CEDIA Advocacy Town Hall: If Not You, Then Who?
A free networking breakfast and discussion on how to fight for your rights as an integrator in the halls of government 
Sponsored by Origin Acoustics,
Lutron, ORRO, PowerHouse Alliancce, Sonos, Sound United, WAC Lighting
Thursday, September 29 | Forks Ballroom
7:30 – 8 a.m.: Breakfast 
8 – 8:30 a.m.: Presentation 
8:30 a.m.: Q&A and Next Steps 
As the smart home industry grows, so do laws attempting to regulate it. CEDIA's Government Affairs department works round the clock to ensure proposed changes are just, and do not impact an integrator's basic right to honest work. But this is an ongoing fight, and one that requires support from all corners of the industry. 
"It would be enough if CEDIA's Government Affairs program simply monitored changing laws and legislation, so we weren't surprised when, one day, we woke up and a law was being passed that affected us doing our jobs," said Will Breaux, President of iconic.systems. "But they take it a step further. CEDIA stands up and participates in governmental legislation, attending and consulting in state legislative sessions and city council meetings across the country.  The least we can do is have their back and also participate." 
Take the first step in advocating for your business – and the entire industry – at the CEDIA Advocacy Town Hall. 
Connect with other integrators to team up in your advocacy efforts

 

Share your ideas and ask questions of CEDIA leaders and members who have fought the good fight

 

Create a plan for getting involved in your local town hall meetings 

 
We're counting on you. 
Daryl Friedman
Global President & CEO
CEDIA
Darren Reaman
Director of Government Affairs
CEDIA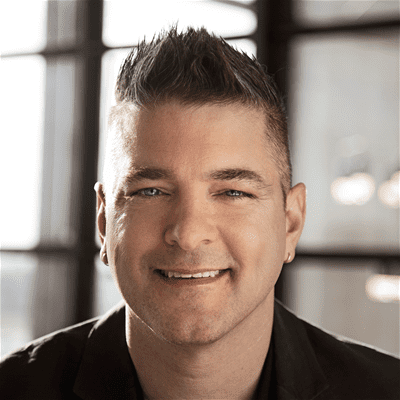 Will Breaux
President
iconic.systems
Leon SooHoo
President & CEO
Paradyme