MANUFACTURER PRODUCT TRAINING
70% of attendees list Manufacturer Product Training as one of the key reasons for attending the CEDIA show. Manufacturer product training gives you direct access to clients. Sessions will be promoted on the website, through the mobile app, and during registration. Use this cost-effective method to develop deep brand loyalty and engagement. What's Included?  
Standard A/V equipment is included with all rentals.
30 minutes for set-up and tear-down.
All classrooms are pre-set classroom style, and your classes will be set based on expected attendance.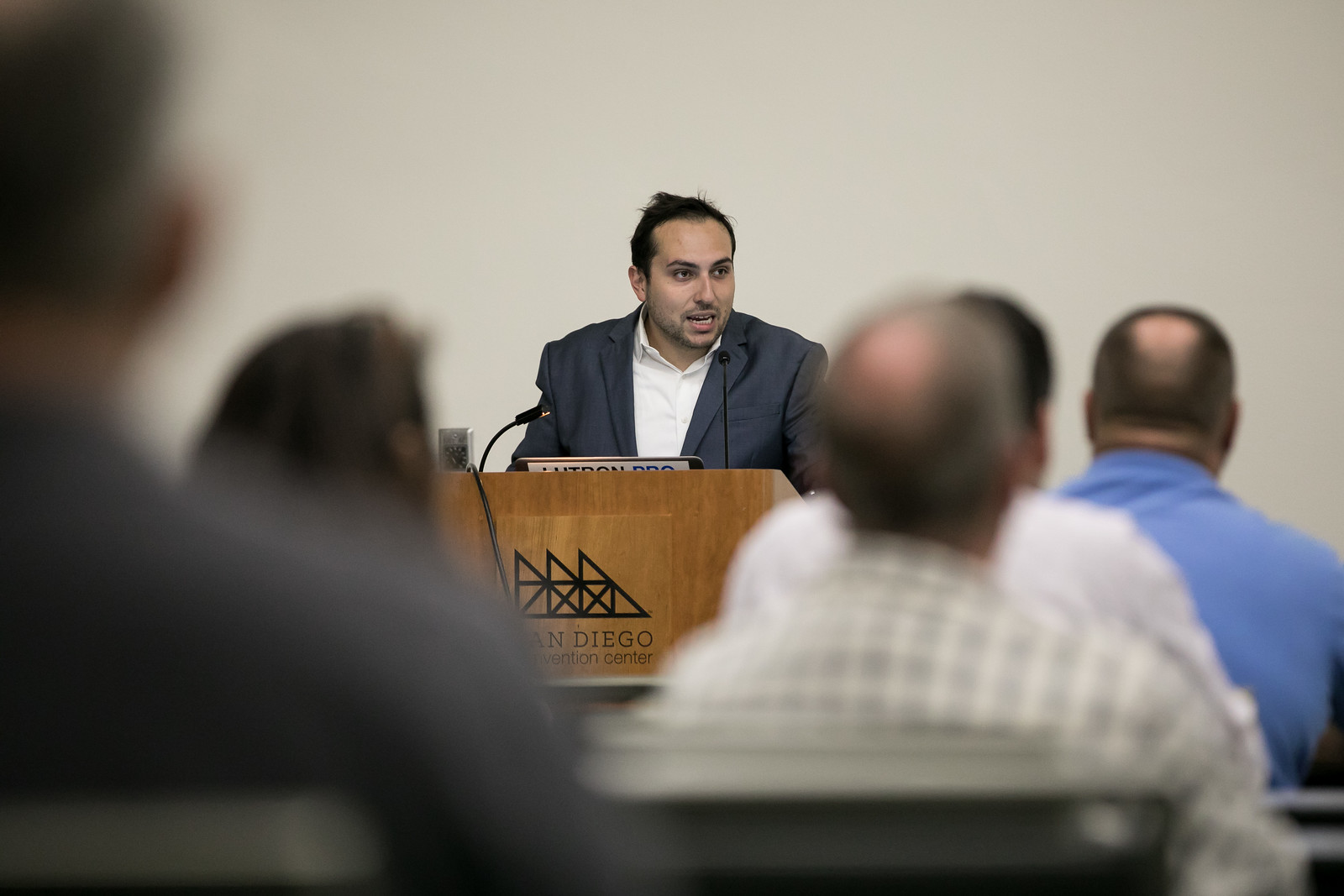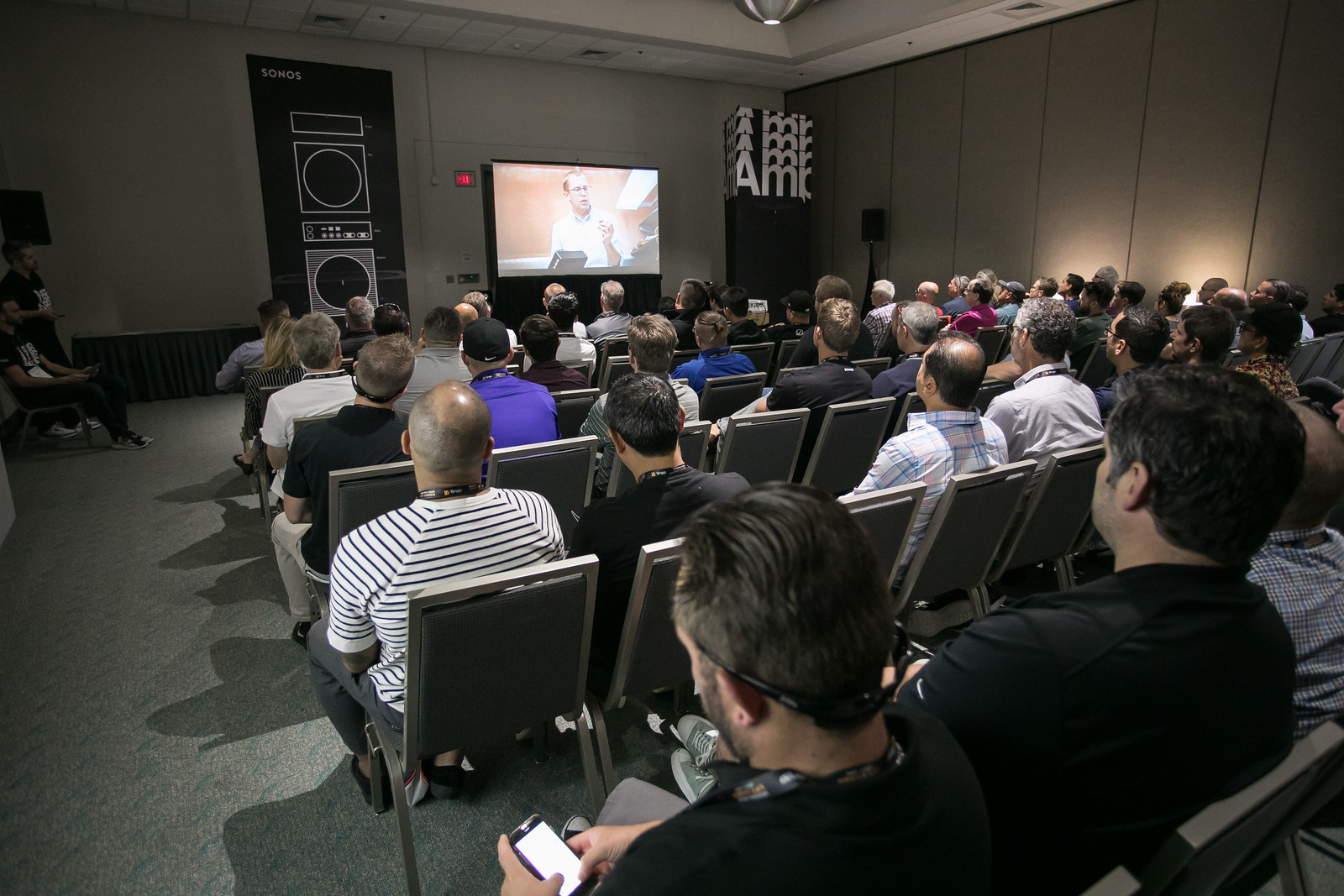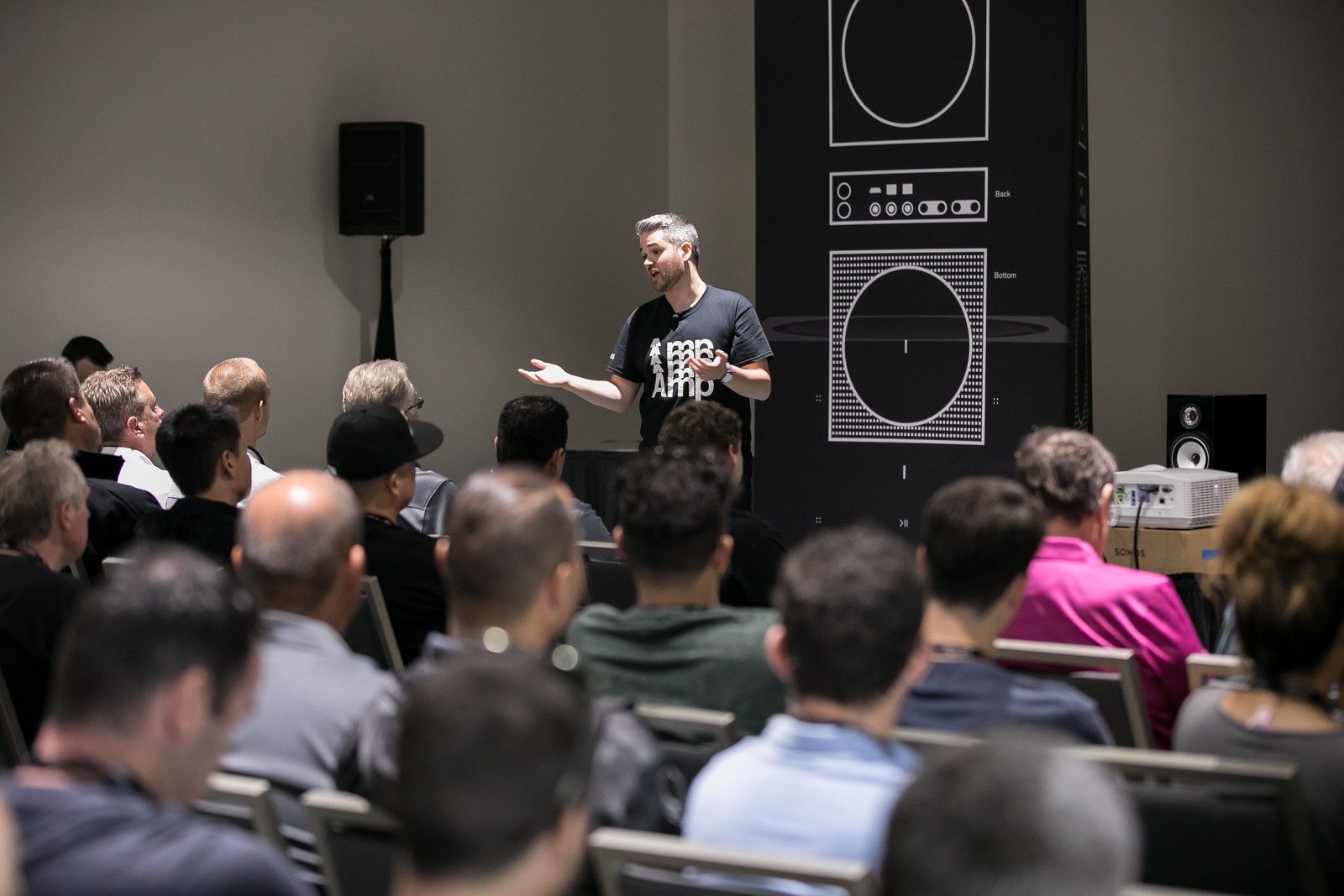 Pricing:
90 minutes – $750
3 hours – $1,500
All day (9am – 5pm) – $3,375

Wednesday, Sept 1: SOLD
Thursday, Sept 2: SOLD