We're building bigger, bolder, better.
Only at CEDIA Expo can you experience cutting-edge innovation, learn from top experts in the residential technology industry, and connect with like-minded smart home pros in one place.
We can't wait to meet you there.
CEDIA Expo 2023 will be co-located with newly-formed Commercial Integrator Expo. Your CEDIA Expo registration grants you access to the Commercial Integrator Expo show floor.
CEDIA Expo
September 7-9, 2023
Colorado Convention Center
Denver, Colorado
Show Floor Hours
Thursday, Sept. 7 | 9am – 5pm
Friday, Sept. 8 | 9am – 5pm
Saturday, Sept. 9 | 9am – 3pm
Why CEDIA Expo?
CEDIA Expo offers the premier platform to engage the home technology community.
Network with peers. See new products. Interact with thought leaders. Gain insight from influencers. Meet collaborators.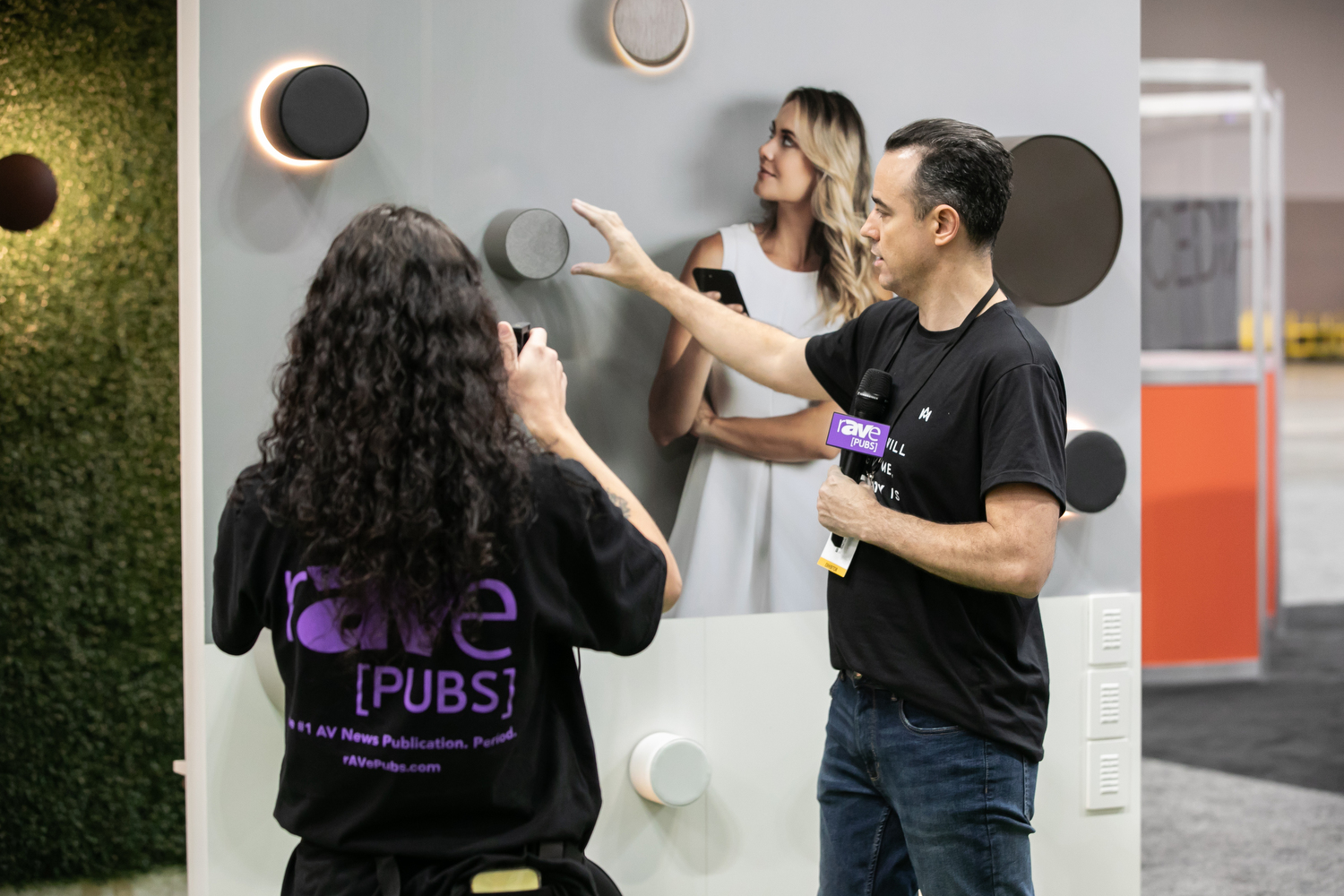 Explore new products from over 350 anticipated connected technology brands spanning 150,000 net square feet of exhibits, sound rooms, and highly-engaging activations.
View exhibitors >>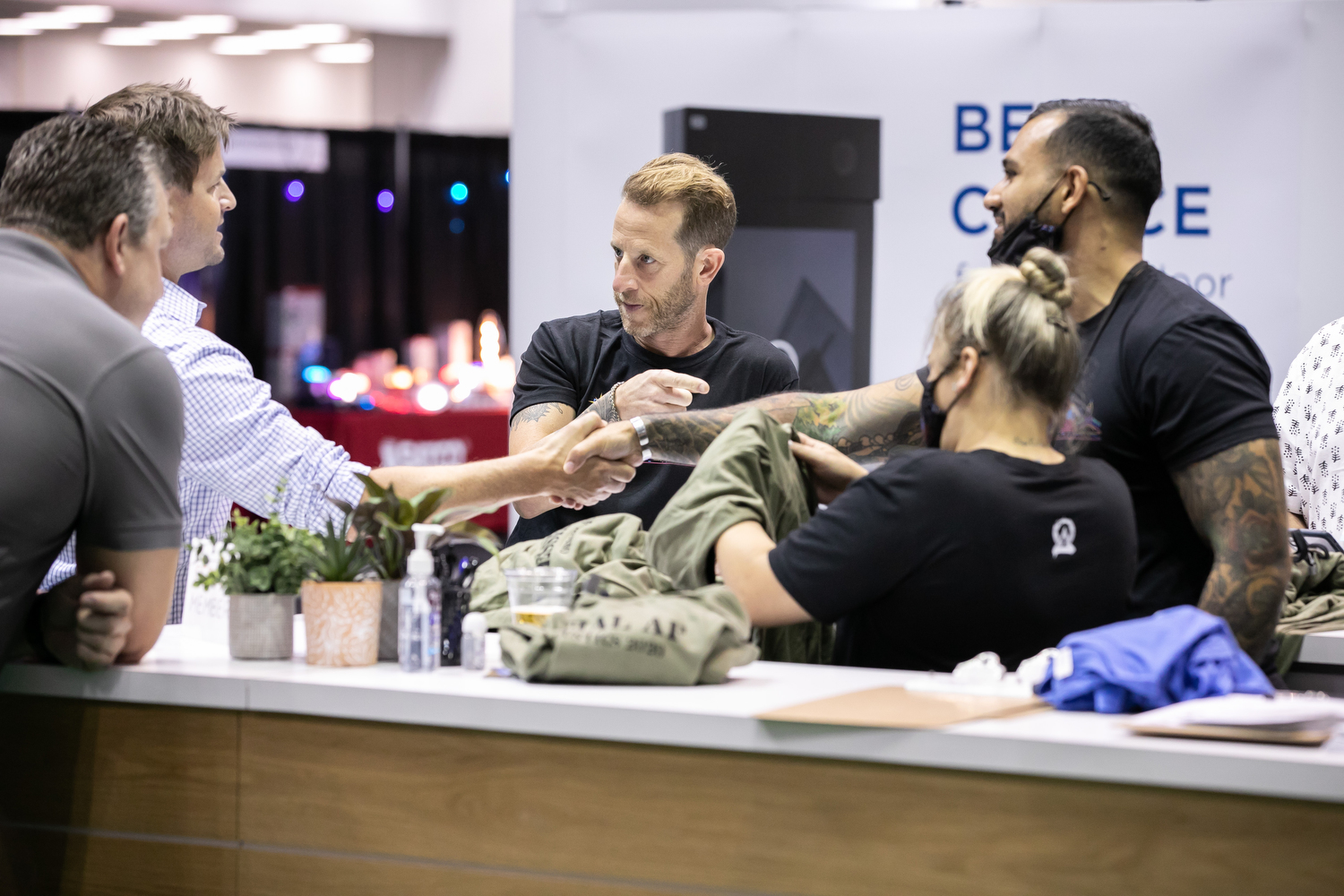 An unbeatable opportunity to network with 15,000 residential technology professionals and gain industry insights.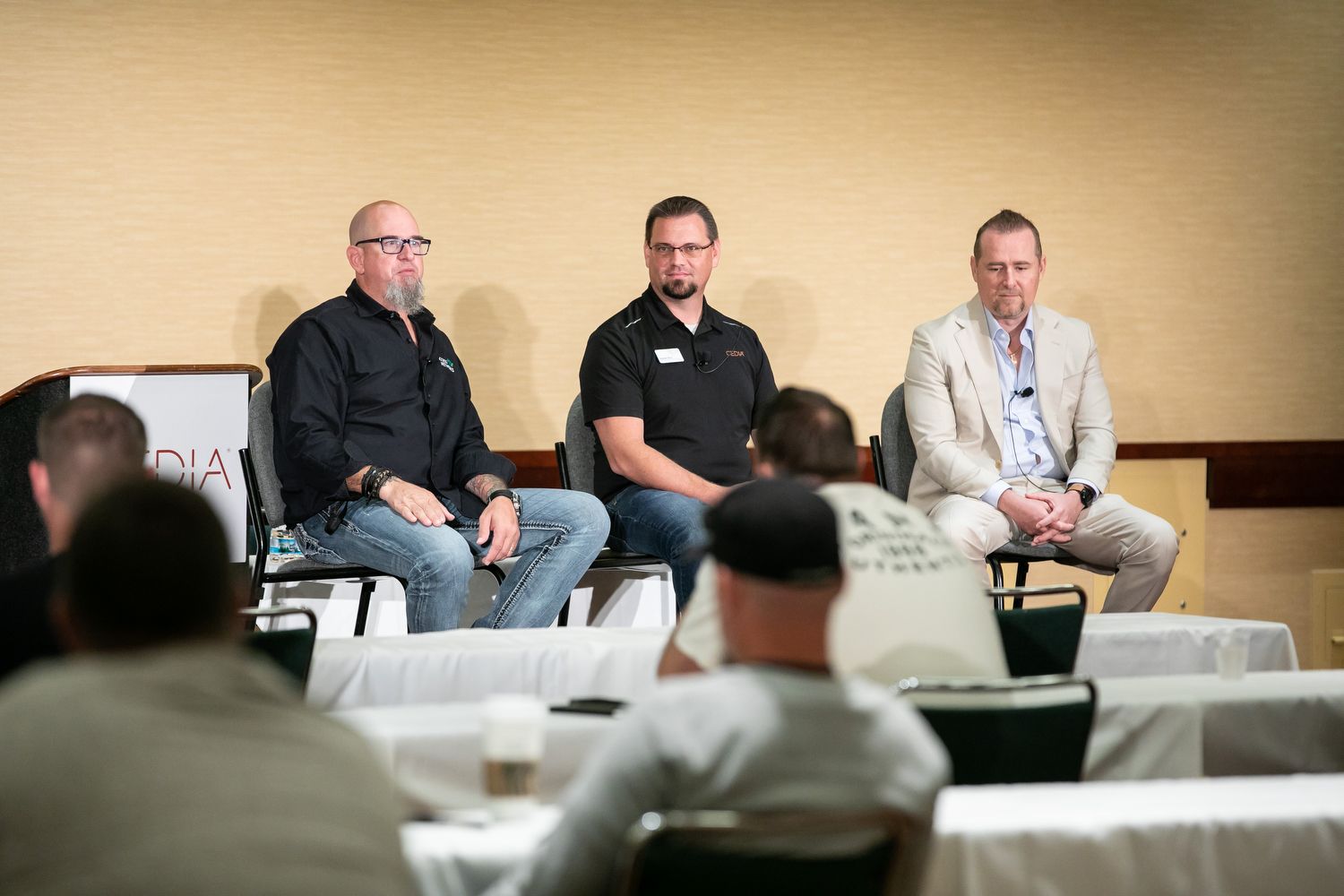 More than 80 educational sessions focused on new technologies, best practices, and the latest developments impacting your business.
Learn more >>
The Only Event Dedicated to Residential Technology
2023 State of the Industry
Integrators sustain incredible 33% revenue growth in 2022 but anticipate slower 6.5% revenue gains in 2023, per the latestCE Pro State of the Industry Study.
Median integrator's total
gross revenue in 2022
Percentage predicted revenue increase in 2023
Median number of residential installations in 2022
Median residential
installation price in 2022
Average revenue growth rate in 2022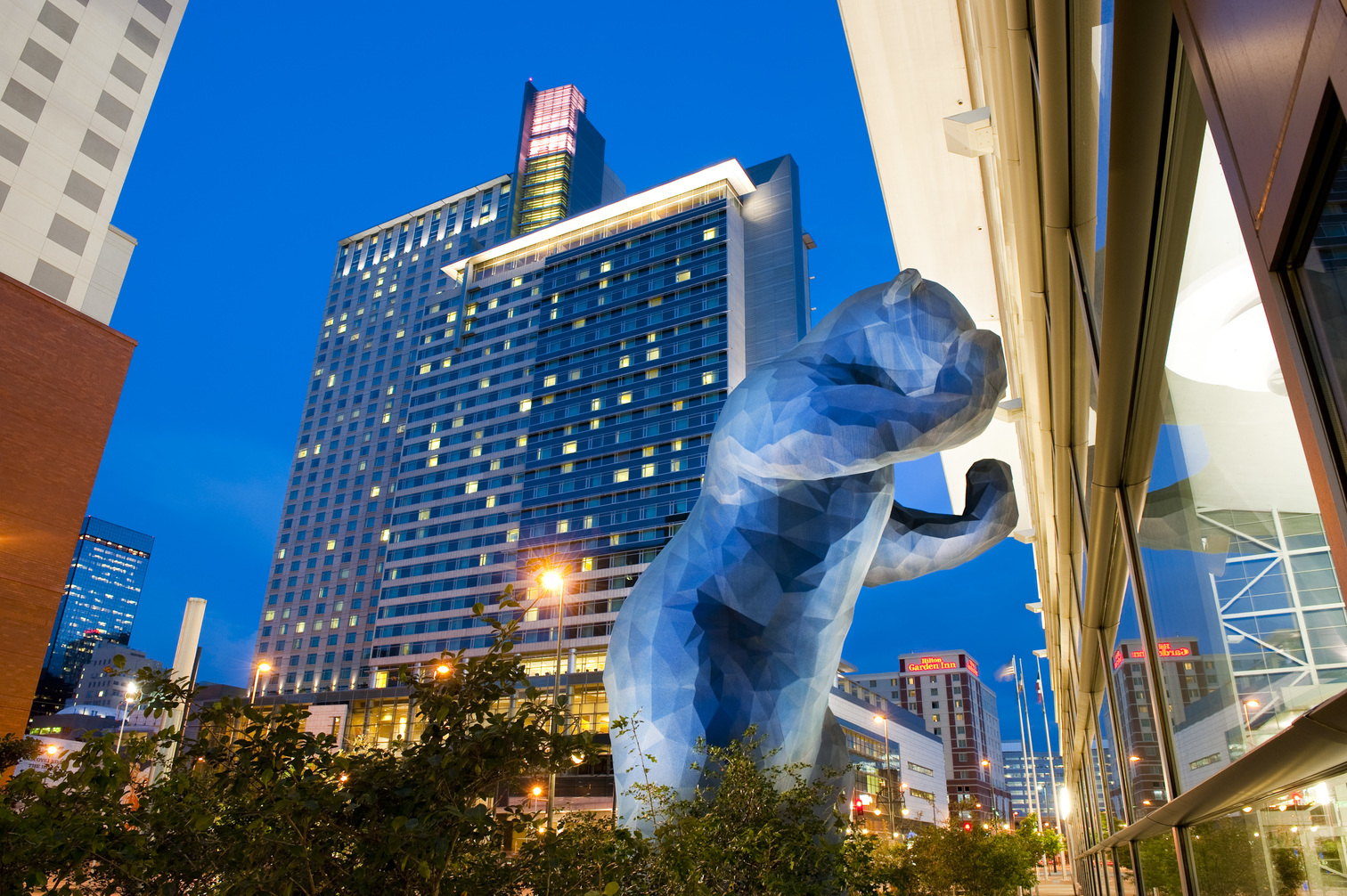 World-class attractions. Natural wonders. A thriving arts scene. Dozens of innovative and acclaimed restaurants. Nightlife options galore. The word is getting out – Denver's got it all.
Powering the disruptors. Fueling the innovators.
Energizing the integrators.
CEDIA Expo is owned and produced by Emerald
Emerald is a leader in building dynamic, market-driven business-to-business platforms that integrate live events with a broad array of industry insights, digital tools, and data-focused solutions to create uniquely rich experiences. As true partners, we at Emerald strive to build our customers' businesses by creating opportunities that inspire, amaze, and deliver breakthrough results. With over 140 events each year, our teams are creators and connectors who are thoroughly immersed in the industries we serve and committed to supporting the communities in which we operate. For more information, please visit www.emeraldx.com